When it comes to OnlyFans niches, it could be a real headache if you are just getting started.
From race, physical attributes, occupation and lifestyle, to interests and hobbies, if you can think of it, there's probably a niche for it.
Whether you're a black nurse who enjoys playing video games, or a redhead who loves art and sports, there's an audience waiting to be tapped into.
Take advantage of the pre-existing communities on Reddit and Twitter, and take your niche account to the next level. And don't forget, it's not just about the niche – It's about the OnlyFans.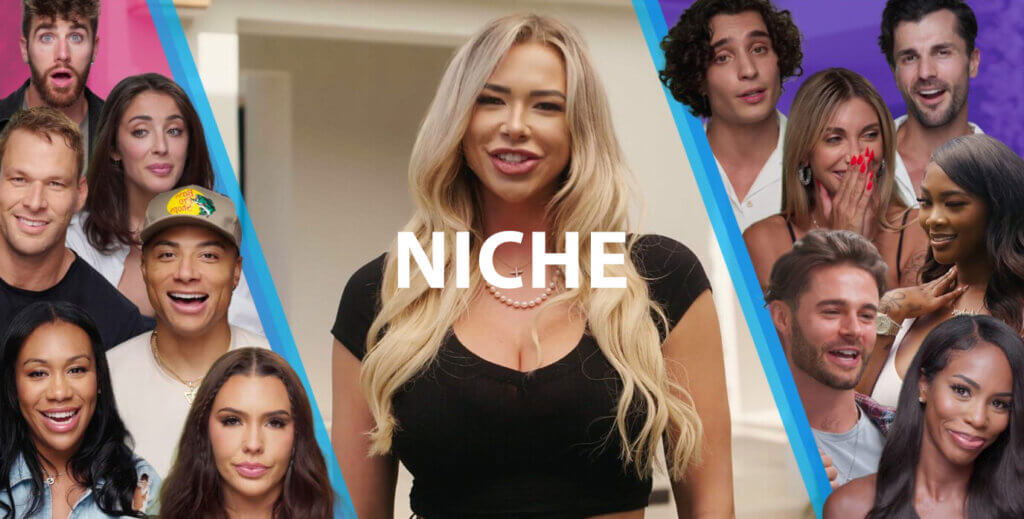 What is a Niche for OnlyFans?
To make it big as a content creator on OnlyFans, you need to find your niche and make it work for you.
No two people are the same, and what turns you on may turn off others, just like what excites one person may make you gag!
Sure, you've seen those influencers online with totally over-the-top and (clearly photoshopped…) features that are beyond believable – but that's what they like and they're drumming up an audience, so no need to stress!
There's a target audience for everyone, and you don't have to jump on the unrealistic bandwagon to get there. So don't worry hun, you got this! Check this article out to pick yourself a suitable niche for you!
Why do I need to choose a niche when doing OnlyFans content?
In 2022, OnlyFans is increasingly competitive due to a surge in the number of creators over the past two years.
Thus, to stand out, it is essential to narrow down your focus and establish distinct niches. Doing so will reduce the competition you face and help build brand loyalty with your audience.
The smaller your target audience, the more you can cultivate meaningful relationships with them and make sure that your content is highly niche specific.
Everything from the clothes you wear to the words you use should be tailored to your chosen niche(s) to reinforce a strong brand identity.
Choosing the right OnlyFans niche
If you wanna create FIRE content that's hot, sexy, and will keep 'em coming back for more, there's three things you gotta understand: yourself, your OnlyFans followers, and what makes you feel sexy and comfortable.
Before you can get to the good stuff, you need to know your own boundaries and figure out what you're willing to do and what you're not.
Don't worry, you don't have to do anything you don't want to – even if someone requests something crazy, just remember it's ok to say no!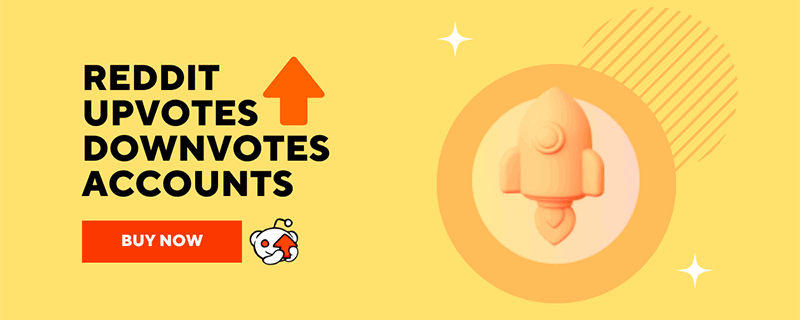 Once you've got a good handle on your own limits, take a look at your target audience and what they might like.
You can start posting solo or do collaborations, show off some pictures or pre-recorded clips, or try something totally new! Bottom line, keep it sexy and have some fun.
Read more: How OnlyFans work
Understand Your Core Audience
Are you trying to 'hook' your target audience? Do you want to get their attention, tantalize them and make them come back for more? Of course you do!
Knowing exactly what turns them on is key, and if you're going to make them 'swoon' with your content, there's no way around doing your research.
However, it's absolutely vital that you only do what feels right and leaves you feeling sexy.
If filming up close shots of your intimate parts or going to the extreme content makes you feel degraded and like less of a goddess, then please just avoid it.
After all, you're not putting yourself on OnlyFans to 'sell your soul'!
It's Your Journey!
When you're just starting your OnlyFans journey, there's only one rule: just do it…your way, even without any follower.
You don't need to launch with something super wild and crazy; instead make content that's true to yourself and your tastes, and your audience will grow with you.
Begin by jotting down all the types of content you love and finds stimulating, as well as all the things you do when you're getting down and solo.
Then, use that list to brainstorm different posts, costumes and more – this way you can get creative and come up with content ideas that you're comfortable with and unlike anything else out there. Once you have a plan in place, you'll be ready to embark on a journey through OnlyFans that will never leave you running out of ideas.
So what are you waiting for? Go out there and make it happen, one post at a time!…or else you'll be facing the wrath of your fans who will be begging for 'more'.
Different Types of OnlyFans niches
Are you ready to create content that stands out and makes a bang? With countless potential niche combinations, there's no excuse for not finding the one that's just right for you! Plus, some areas have bigger potential audiences, and pre-existing communities on places like Twitter and Reddit.
Don't forget that you'll need to put in the effort to build your loyal base of followers. Show off your unique style, and let it influence your bio, headshot, profile pic, and most posts.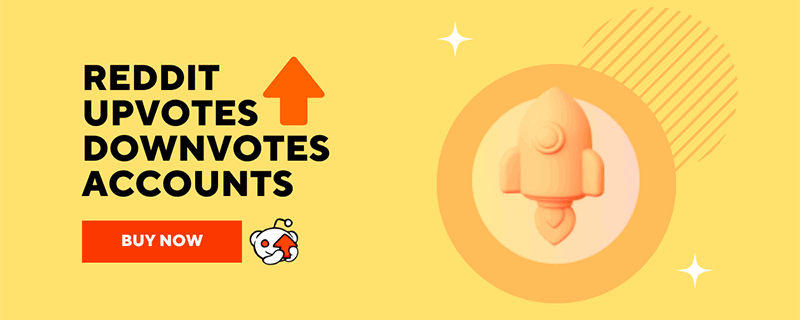 To help you get started, here are some popular niches for ideas and inspiration – let the fun begin!
Amateur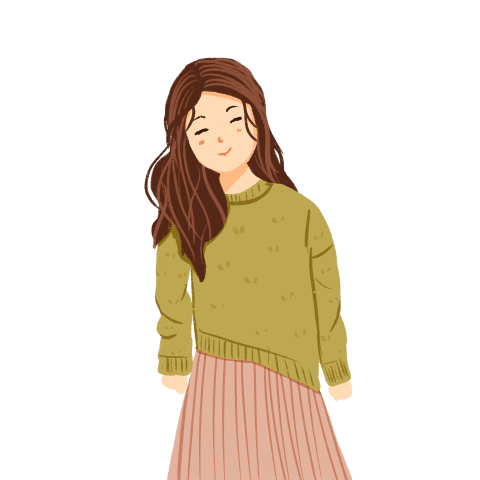 Think 'quirky girl next door.' With this niche you want to embrace the fact that you're totally not normal or regular – rather, you're a individual who does whatever the heck they want!
So for this niche, all you need is a top of the line camera, bizarre angles and kooky orgas that'll make your viewer's eyes bulge.
You are offering that unique and edgy experience – it's about authenticity. And no need for fancy cameras, lighting setups or props – funky lingerie and outrageous equipment are where it's at!
Adorable Girl
Many babes are attracted to this specialty. If you partake in 'pretty NSFW content', you're aiming to stimulate an astonished reaction.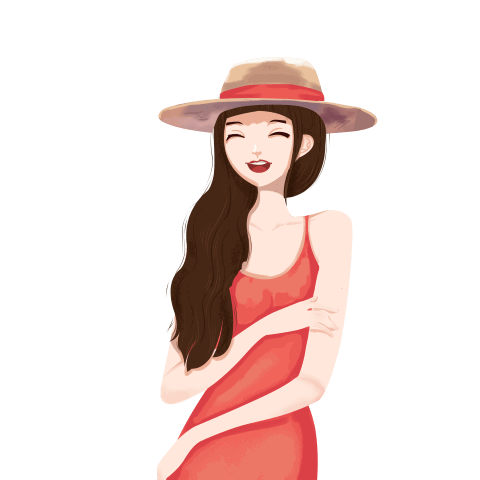 An up-to-date iPhone camera is the minimum you should have, though fancier cameras and lights will further the impact in this type of industry.
When considering the content, multiple perspectives, high definition footage, and nice clothing & costumes are essential.
Plus, your make-up, settings, props, and backdrop must all be picture-perfect. Those flocking to this niche desire to be dazzled by the eye-catching visuals (not just the model but the entire presentation).
Editing and enhanced applications (such as FaceApp) are an indispensable tool for this craft.
Kawaii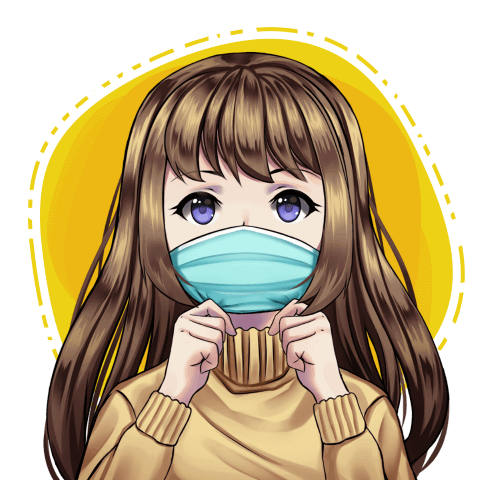 The main attraction of the content creators in this niche is their "cuteness". This "adorable vibe" is what tantalizes the customers of those in this niche.
These girls know how to give-off this innocent look and ride the wave of the desires of their target viewers.
They don't even have to show all of their body parts, nor do they have to use any kind of toy.
A lot of creators in this niche upload videos of themselves doing all sorts of "My first 'this' or My first 'that'", while others go with the hardcore stuff. If you've got a large enough fanbase, even teasing can be extremely lucrative!
Just don't tease them too hard – we don't want them to catch heart palpitations now, do we?
Nasty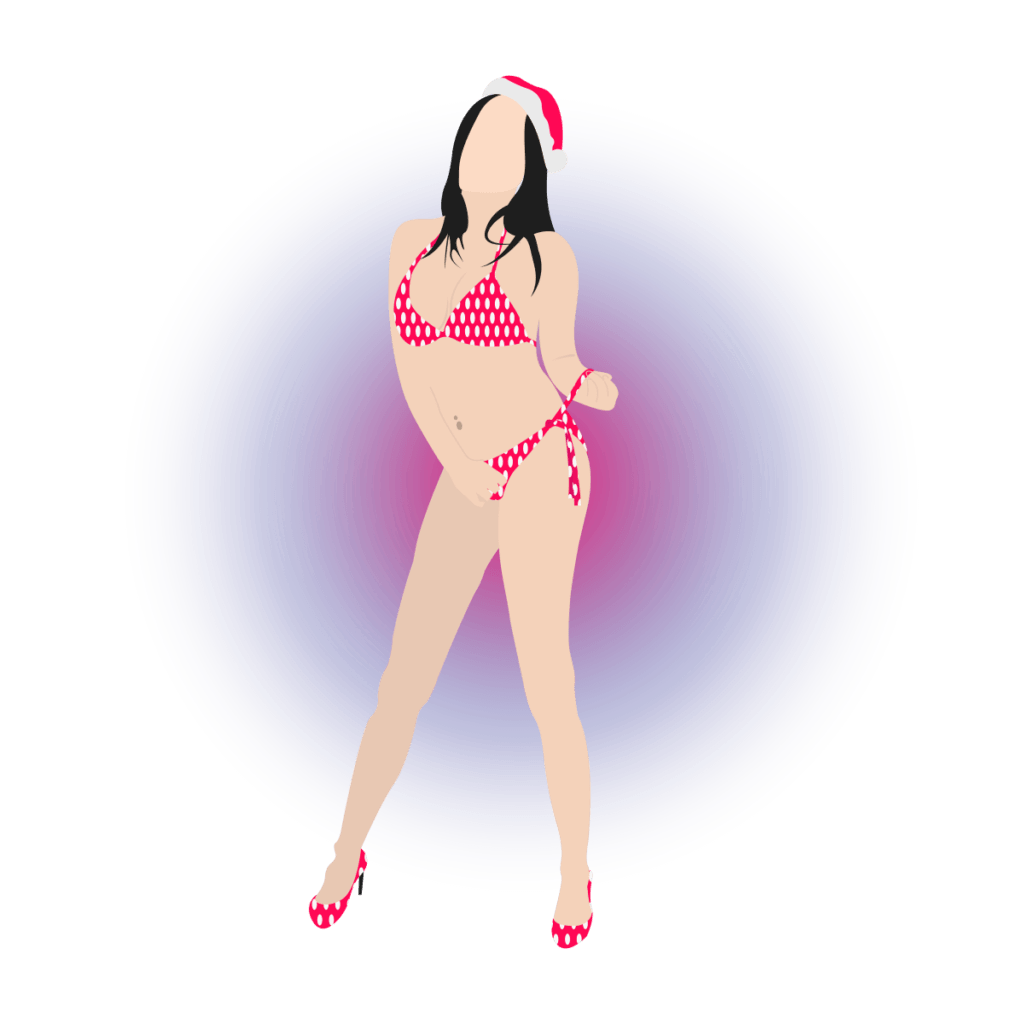 Girls in this niche sure do some wild, wild stuff. It's almost like they stumbled into the niche unknowingly, and their fanbase responded with positive reactions to their insane, off-the-wall content!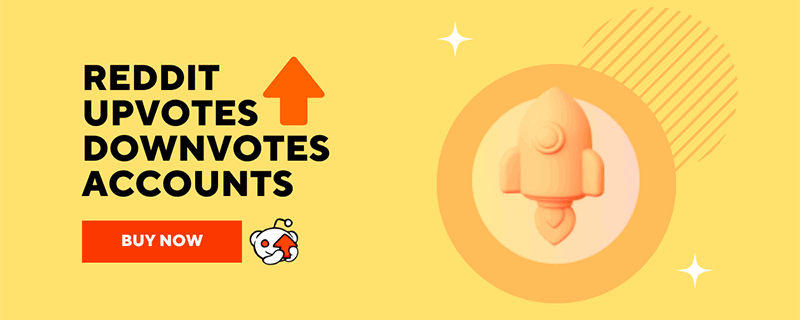 It's a game of "What's she gonna do next?" and they get a thrill out of it.
However, being a content creator in this niche isn't always easy, so if you decide to join in, remember to respect your personal boundaries and take the necessary precautionary measures.
Bimbo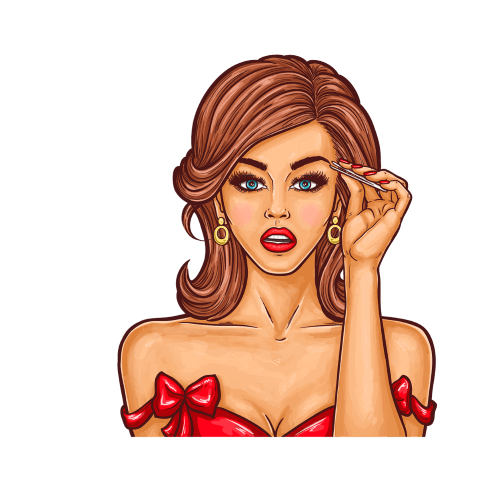 The fans that flock to bimbo girls know exactly what they're looking for: a slightly extravagant, hyper-feminine look that looks like a living doll.
Yep, these girls are all about artificiality and extravagance! But in spite of their slightly plastic vibe, bimbo girls still manage to remain drop-dead gorgeous.
Not to mention, they love showing off their luxury fashion sense adorned with expensive pieces from designer brands like Gucci and Luis Vuiton. Keeping up with their luxurious lifestyle means they often share their wishlists, which their fans graciously fill with expensive gifts.
Each girl in this niche has to get creative and look like a luxurious doll, so be prepared to break out the creativity and glamor!
Dominatrix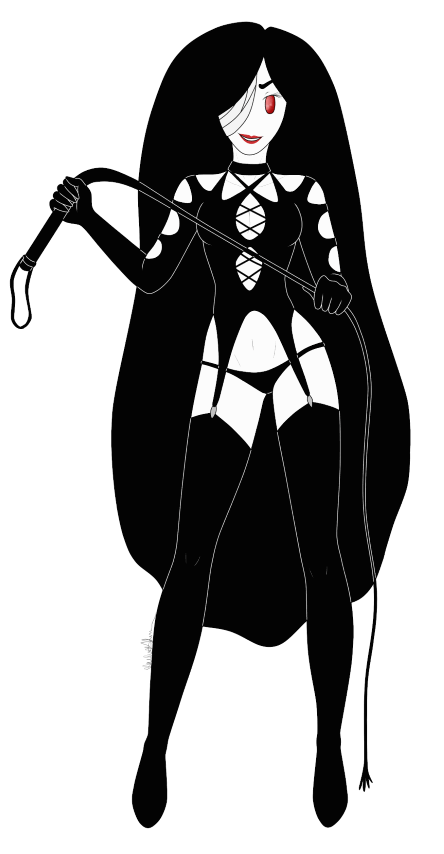 This wild world of domination has quite a few subsections. There are the goddess-like beauties who bring the looks and a bit of 'tude: young and pretty with something to prove.
But there are also the strong and experienced ones who know the rules of the game.
Plus, lots of non-nude ladies who have mastered the art of psychological manipulation and teasing.
All of these powerhouses know how to get their admirers to open their wallets wide, sometimes even bragging about spending a fortune on their domme of choice.
So, if you're on the lookout for an 'attitude adjustment', our advice is to look for the most bratty young glamour girl and get ready to pay the price.
Dorky Girl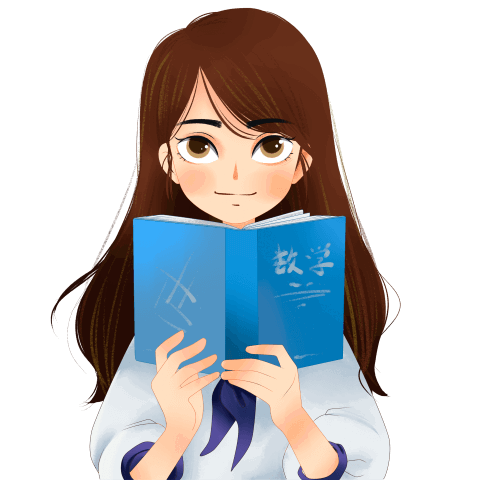 You've got the whole package – a great sense of humour, dynamic hobbies, and some other cool things going on in life. Not only that, but you're in sync with your audience's television tastes!
Your customers aren't just drawn to your looks, but also to your unique personality – one that loves a good time and fun-filled goofing around, making you the 'cool' guy of the group.
Although not everyone can replicate this persona, with a bit of originality and some of the niches from this book, you can really be rakin' in the dough.
Conclusion
In marketing online, niche refers to a specific target market or demographic that a company, product, or service aims to serve. Remember that you can also make money on OnlyFans without showing your face!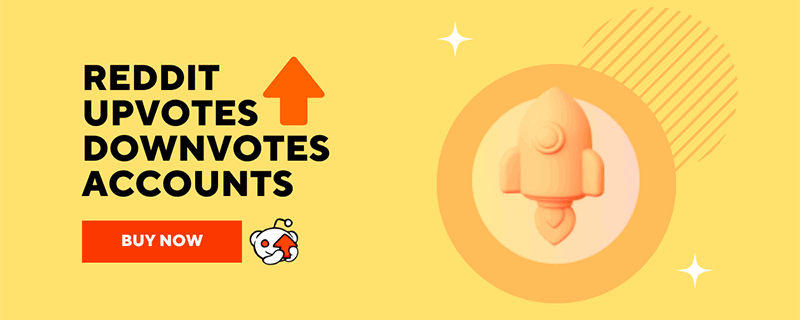 A niche market is typically smaller than a general market, and is composed of consumers who have very specific needs and interests.
Companies will often focus their marketing efforts on a particular niche in order to best serve their target customers.
When creating content for OnlyFans, you should consider yourself the product and the niche the category that your content is related to. Analyze which subset of OnlyFans users you are looking to target with your content.
This is the ultimate question to ask yourself that will help you decide which niche best fits your content.