Grow your business
as an Upvote.Shop Partner!
Let's work together. Join our community of partners to serve mutual customers better and grow your business faster and easier!.
36
Strategic Partnerships

Companies that we partner with
Partner with us, and let's find out which strategy works best for you.
Whether you want to generate revenue for your project, business, or OnlyFans page, provide more value to your customers, and models, or integrate your solution with Upvote.Shop to grow your business with us!




Our Partnership Programs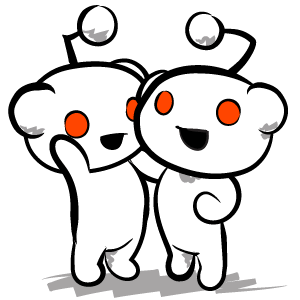 Referral Partner Program
Our Referral (Affiliate) Program is for people who would like to earn money by sending customers to Upvote.Shop. No commitment or requirements- Just enjoy your rewards!
Get involved
OnlyFans Solution Program
Do you want to skyrocket your OnlyFans revenue but don't know how to get started? Whether you are an OnlyFans content creator or an agency, we've got you covered!
We have been working with thousands of models since 2018, with the tailored marketing strategy for each one, we make sure everyone has places to shine!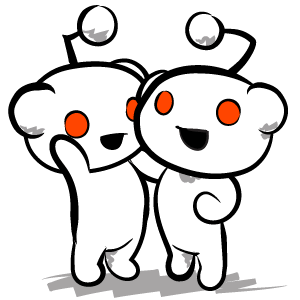 Tech Partner Program
Integrate your software, database, or solution with Upvote.Shop to grow our businesses faster and stronger with a win-win strategy. Let's drive digital transformation together.
Get involved