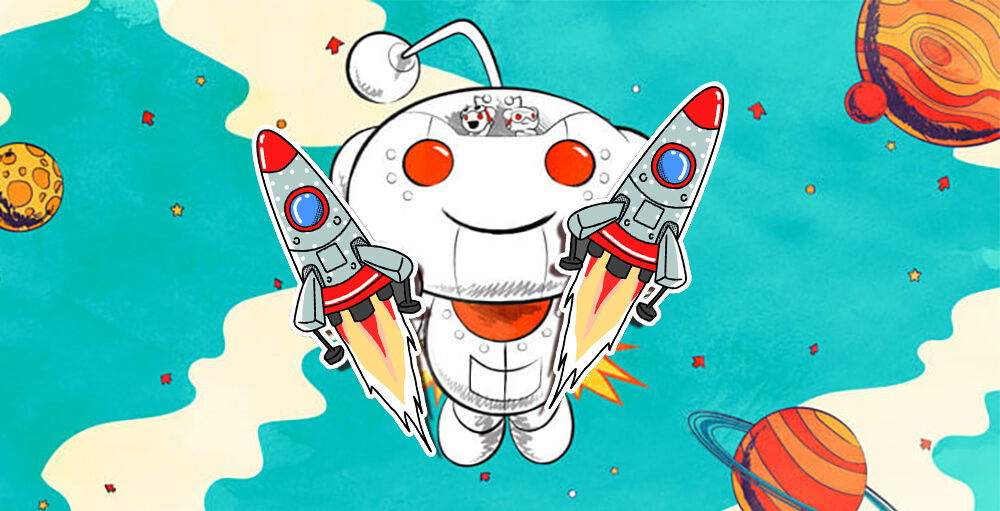 Reddit Business Promoting Service
Our team analyze your project/business using our unique and exclusive strategies to help you find the most suitable Subreddits where you can find the most accurately-targeted audience, the people who love your content.
Then, we will start posting your content, bring it to the top with our high-quality upvotes/comments/awards, and you will eventually earn a lot of targeted traffic towards your landing page, money website, affiliate links, etc.
Reddit First Page Boosting Service Features
How we crack down the Reddit Front-page Algorithm
Get to top 1-5 Guaranteed of your targeted Subreddit in just 20-30 minutes!
Providing positive, well-researched comments and awards to make your posts look natural.
Full refund guaranteed if we cannot get you to at least top 5.
Free posting from our account and you gain the full access to it while using our service.

We don't only promote your content on the most popular, relative subreddits, we could also create a subreddit for your own project and start promoting it by getting it featured on r/all or r/rising, helping you reach out to more real users/subscribers. This is perfect for growing your own subreddit steadily for any long-term project.

Skyrocket your brand identity and reach out to thousands of potential customers on Reddit.
Full report provided so that you can easily follow the progress in real time.

High-quality upvotes.

Top Reddit awards

And more!
Note: This service doesn't work with CMS. For more details, please check out our CryptoMoonShot Boosting Service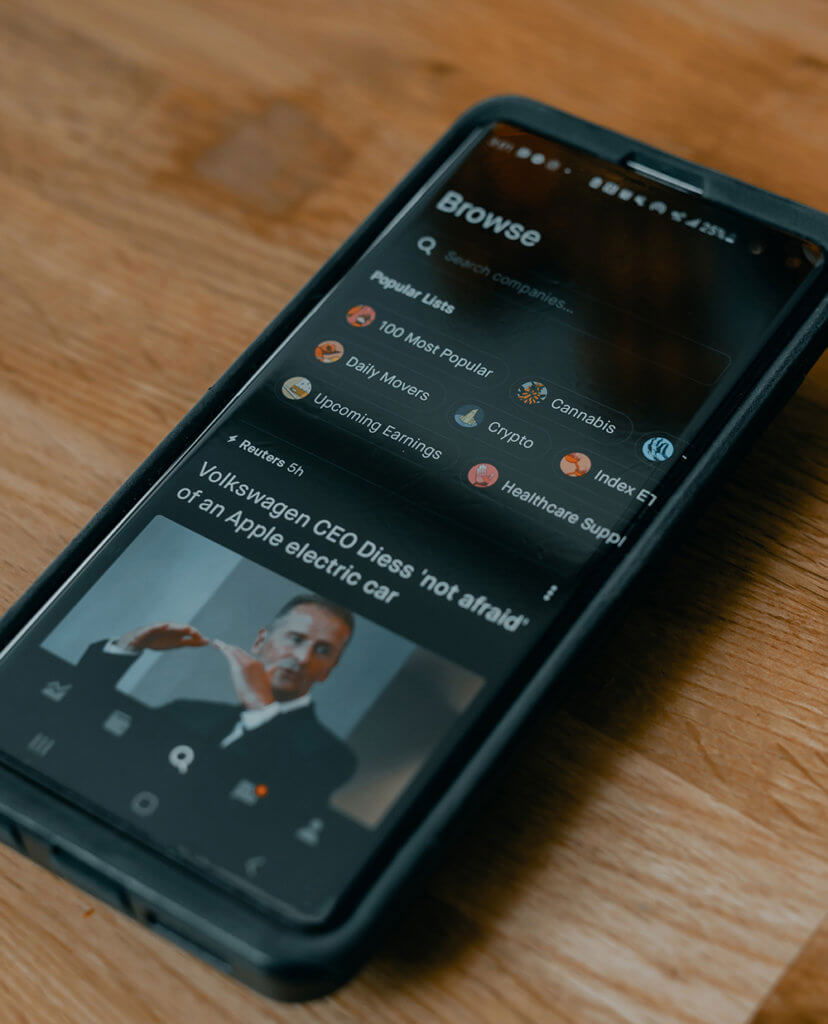 Who should use our service?
Consumable media content: Books, Podcasts, Music, Comedian, etc.
Finance
Cryptocurrency / Blockchain / CryptoMoonShots / ICOs
CBD / Vaping
Adult Content, Onlyfans.
Gaming
Self Promoting (Website, Blog, Youtube, etc.)
How to Promote on Reddit?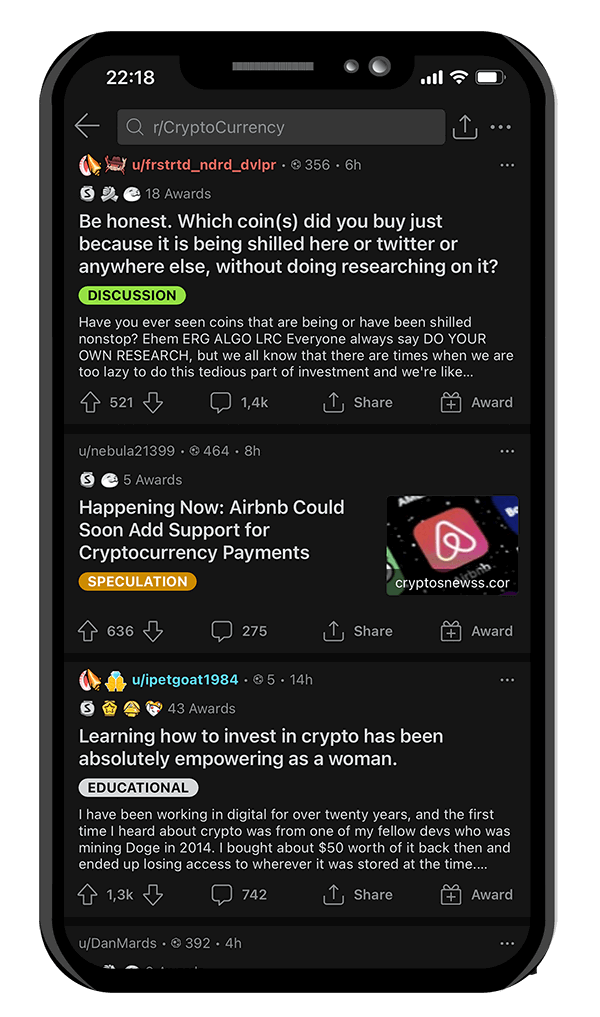 1. You send us the information regarding your project and give us the quick summary about it via our form below, including the title and content you want to use.
2. We will start preparing a planning sheet that contains the plan for of first week.
3. Tell us your opinion about the plan. If there is anything that needs to be changed/updated, please let us know and we will modify it accordingly.
4. After reviewing the plan, if you are happy with it, we will send you an invoice.
5. Pay the invoice and we will start promoting your project immediately. If you want to have any schedule, please kindly let us know.
6. We will update the progress in details so that you can keep tracking the progress with ease.
Pricing
Feel free to open a ticket if you have any question. Our team is ready to help you out 24/7!
Refund Policy
Full refund if we cannot deliver what we offer on this page.
We do not guarantee any specific result regarding your business revenue or sales.
We do not refund If

Your post gets removed by the Subreddit moderators or by you (your account).
You send us wrong information.
You do not follow Reddit content policy.
You do not follow the targeted Subreddit's rules.