Did you know there's a booming online demand for pictures of feet? Yes, it's an unexpected niche that has found its place on content-sharing platforms like OnlyFans.
This road can become a lucrative source of income without revealing your personality!
Here's an easy-to-follow guide with detailed steps to show you how to sell your feet pics on OnlyFans!.
How to Sell Feet Images on OnlyFans (Summary)
Choosing the right platform: OnlyFans is an excellent choice for selling feet pictures due to its reputation and the anonymity it offers.
Creating a compelling profile: From picking a catchy username to crafting an interesting bio, your profile is the first thing that hooks potential buyers.
Creating high-quality content: Even as a beginner, you can capture stunning feet photos using just your smartphone. The trick lies in experimenting with different angles, settings, and props to keep your content fresh and appealing.
Pricing and promotion strategies: Smart pricing and promotional tactics can go a long way in establishing a steady income stream. Platforms like Reddit offer excellent promotion opportunities, while tools like Social Rise simplify the process.
Continuous improvement: The more you invest in your content quality and foot care, the higher your chances of succeeding in the long run.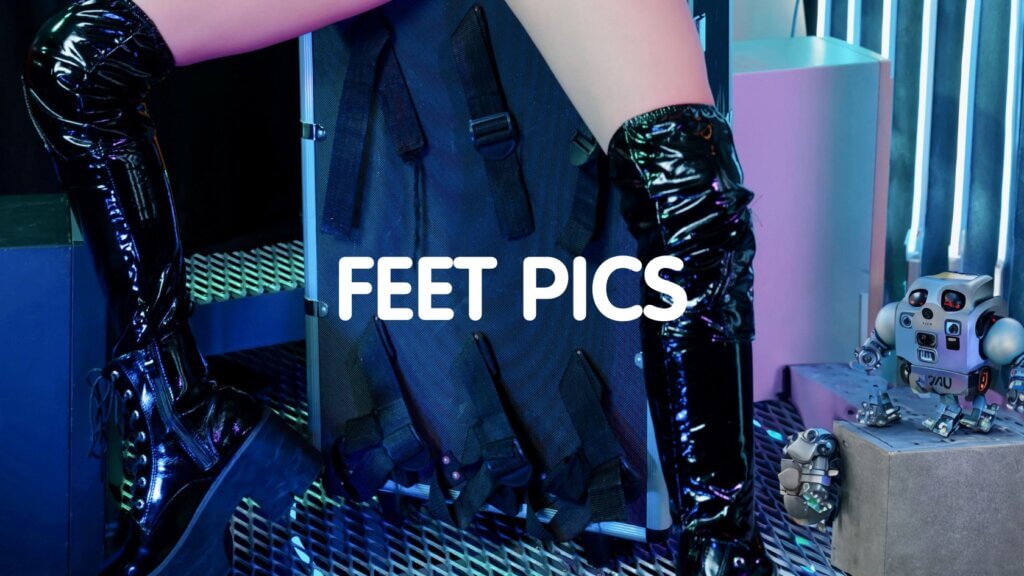 Why Selling Foot Pics on OnlyFans?
You might be wondering why you'd want to get into selling foot images on platforms such as OnlyFans.
Is it even worth your time?
Interestingly, if you're ready to be steadfast and manage your foot-content account like a real business, you could potentially earn thousands of dollars a month.
Many of our creators are already enjoying this revenue.
While it may not sound like a jackpot, it can definitely increase your income splendidly. And if you strike the right chord with your audience, this could even become your primary source of earnings.
One of the advantages of becoming a foot model on such platforms is the minimal time commitment.
The trick is to produce content in bulk, plan its distribution throughout the week, and then focus on promoting your account.
If you're smart with your strategy, you can establish and expand your foot-imagery business by dedicating just a few hours each week.
Another plus point of selling foot images on platforms like OnlyFans is to stay anonymous.
By tapping into the ever-growing foot-enthusiast market, you can earn a decent income without ever revealing your identity.
Rest assured, you don't need to have picture-perfect feet to make it in this industry, although it's definitely a bonus.
The reality is, there's an audience for almost anything on content-sharing platforms like OnlyFans. The challenge lies in locating the right clientele.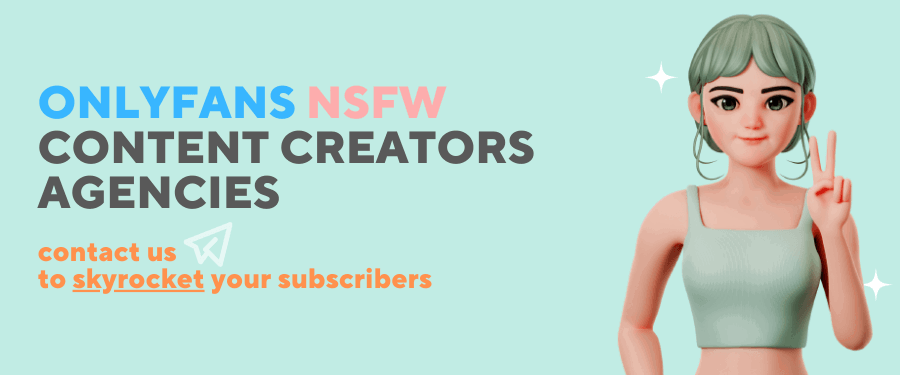 Now that we've addressed the 'why', let's jump into 'how' to get started with selling foot images on OnlyFans and other content-sharing platforms.
1. Set Up Your OnlyFans Account
Let's set up your OnlyFans account dedicated to foot selling.
If you haven't created one yet or believe your existing profile needs some enhancement, you can refer to our thorough guide on setting up a new account on platforms like OnlyFans.
When creating your profile, consider focusing on the following:
Username and Display Name: Let your imagination take flight here. Remember, your username can only be set once, so ensure it fits your niche well.
Profile Picture and Banner Image: You could use an edited image of yourself or an attractive image featuring your feet in a delightful environment.
Bio: A clear bio holds more importance than you might think. Crafting a great OnlyFans bio for a foot imagery profile can be slightly tricky. Consider browsing through our OnlyFans bio guide, which includes ideas and examples, to create a captivating description.
After setting up your profile, you must go through an identity verification process. Most of the time, OnlyFakes takes this step seriously, so ensure you're ready.
We recommend checking our guide to get your OnlyFans account verified fast.
Also, consider joining platforms specifically designed for buying and selling foot images. These platforms, like Feet Finder, offer their own user traffic, allowing you to post without the need for additional promotion, a step that might prove challenging with OnlyFans.
2. Click Your First Set of Foot Images
As a verified content creator, you're ready to start posting.
Time to capture some engaging images for your initial posts.
Here are some tips on how to take stunning foot images.
Remember, you don't need to be an expert model or photographer to capture quality photos. A decent smartphone camera with some small equipment should suffice initially.
Many content creators rely on their smartphones until they earn a steady income. Once they have some great earnings, they invest in more professional equipment.
Even with a mediocre camera, you can enhance picture quality in various ways. Ensure you use your camera's best resolution and take photos in abundant natural light.
You might be wondering what kind of foot pics sell best?
While there's no definitive answer, here are some types that have proven popular: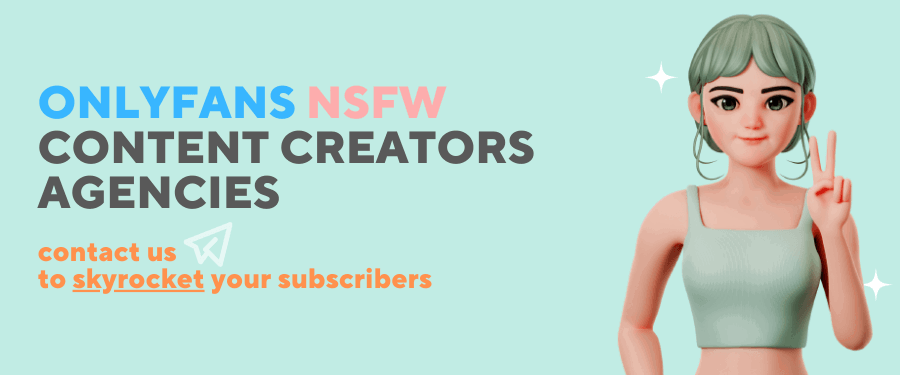 Barefoot

Tattooed feet
Feet with nail polish
Socks
Soles

Feet with lotion

High heels
Ankles
Dirty feet
Roped feet

Feet with BDSM gear
For more ideas, consider exploring foot-fetish subreddits. Reddit offers thousands of NSFW-friendly subreddits perfect for researching and discovering popular trends.
Interestingly, there's even a market for dirty feet, though most foot enthusiasts prefer clean feet.
Getting your feet ready for a photo shoot can be as simple as a warm water soak or as detailed as professional nails. You can also use various home remedies to remove dead skin cells from your feet.
Consider using a free editing tool like Colorcinch to further enhance your images.
3. Start Publishing Your Foot Images on Your Account
Once you have a collection of images, it's time to share them on your OnlyFans page. Keeping your content diverse when dealing only with foot pictures can be a bit tricky.
Try experimenting with different angles, settings, locations, and props to keep your feed dynamic, vibrant, and engaging. Experimenting with various foot poses can also help sell more images.
Don't hesitate to draw inspiration from other creators on the platform.
If you're considering catering to custom requests, create a "feet picture menu" or a "feet picture price list." You can pin this menu at the top of your page or send it to potential customers via Direct Messages (DMs).
DMs are another excellent way to earn a substantial income through PPV (Pay-Per-View) content. Basically, you send an image or video to your subscribers via DM that they have to pay to view. This is where the real selling happens.
So, "How much can you sell foot images for on OnlyFans?"
While there's no standard average, you can expect to earn anywhere from $5 to $20 per image.
When starting, it's advisable to price your foot images on the lower end of this range to remain competitive.
4. Promote Your Content to Grow Your Subscriber Base
Since OnlyFans lacks an internal search algorithm, new creators often struggle with visibility on the platform.
The chances of users stumbling upon your profile at random are pretty low. Thus, it's important to actively promote your OnlyFans account to maintain a steady flow of subscribers.
Regardless of your efforts in every other social media platform, your OnlyFans might stagnate for quite some time without an effective promotion strategy.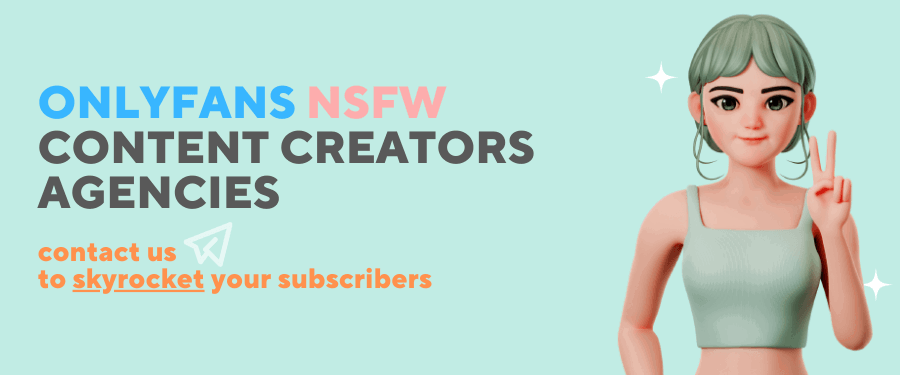 While it might sound hard, promoting your content is simpler and less time-consuming than it might appear. Essentially, you have to create appealing content and share it where most people can see it (like using hashtags on Instagram).
Some viewers will likely follow the link to your OnlyFans account and subscribe.
Reddit serves as the most ideal platform for promoting your OnlyFans. Share your foot photos on one of the numerous foot-fetish-themed subreddits and watch your subscriber count increase.
Promoting your content can be time-consuming, though. Consider contact us to automate your OnlyFans & Reddit promotions for a more efficient approach. We have been working with thousands of agencies & content creators since 2018 in this business and we will surely give you a tailored marketing strategy specifically for your account.
5. Enhance Your Content Quality Over Time
Beyond marketing your OnlyFans, it's beneficial to consciously strive to improve the quality of your page's content.
Once your OnlyFans starts yielding profits, consider investing in a ring light, tripod stand, and other high-quality equipment. These pieces of equipment are vital for high-quality photography, and a tripod can help you capture foot images that would otherwise be challenging.
Naturally, maintaining the health and hygiene of your feet becomes important. Invest in a high-quality pedicure kit, or regularly opt for professional pedicures to keep your feet in prime condition.
Read more: Tips for Foot and Nail Care
Frequently Asked Questions about Selling Foot Images on OnlyFans
Let's address some commonly asked questions to provide a clearer understanding of monetizing foot images on OnlyFans.
Can you sell feet images on OnlyFans?
Absolutely! However, please note a few restrictions:
You must be at least 18 years old. OnlyFans doesn't permit underage users.
You must be able to access OnlyFans from your country. Certain regions have restricted access to the platform. Even with a VPN, you won't pass the identity verification process without a valid ID.
How much can you earn on OnlyFans selling foot images?
On average, foot images on OnlyFans sell for anywhere between $5 to $20. Your monthly income depends on how many images you can sell as PPV media in DMs and the subscriber count on your paid page.
How much do foot models earn on OnlyFans?
While there isn't a standard 'OnlyFans foot model revenue', it's not unreasonable to expect a few hundred dollars monthly, even as a beginner.
Your income from selling foot images on OnlyFans will likely grow over time, so it's entirely feasible to earn thousands of dollars monthly with consistency.
Conclusion
Though selling feet pictures on OnlyFans might seem like a daunting task initially, it's a surprisingly straightforward process once you get the hang of it. It doesn't require a significant time commitment, and with consistency, it could turn into a lucrative side business.
Remember, success doesn't happen overnight. It's a gradual process that involves learning, implementing, and improving. So, stay patient, stay committed, and before you know it, you could be making a steady income selling feet pics on OnlyFans. Happy selling!