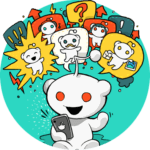 Reddit Mass DM & Chat Services
Directly target your audiences!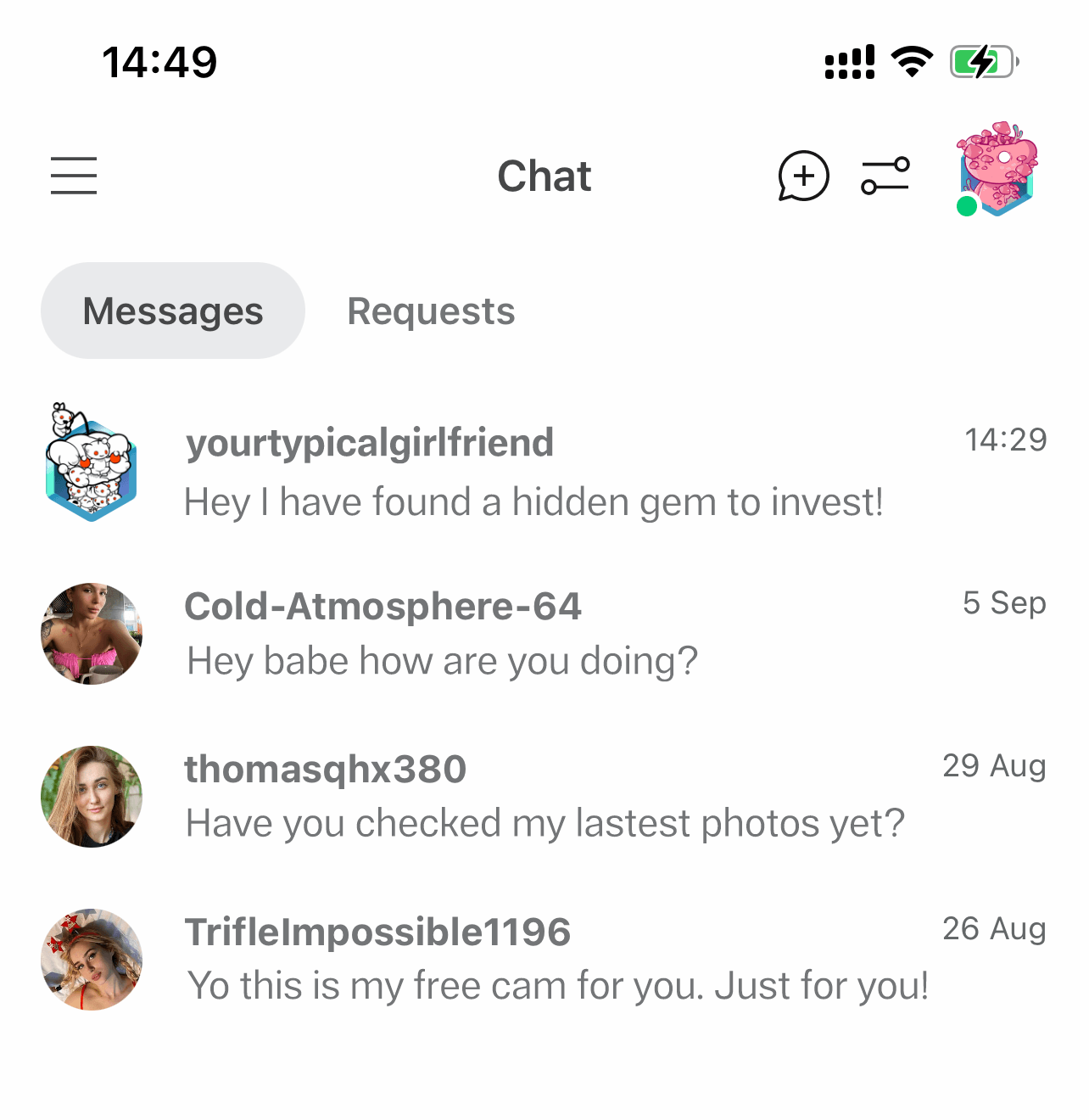 Send REddit messages in bulk!
Target Audiences
NSFW Audience
Millions of active users are scanned and updated every day in our database.
Best for: OnlyFans, Fansly & NSFW content.
Target: Top 1000+ NSFW subreddits
Start: In just 1-2 days
Crypto Audience
Millions of active users are scanned and updated every day in our database.
Best for: Crypto & Blockchain Projects.
Target: Top 500+ Crypto subreddits
Start: In just 1-2 days
Custom Audience
Give us any targeted audience or subreddits, we will help you scan all active users.
Best for: Any business.
Target: Any audience.
Start: In just 3-4 days
How Reddit Mass DM Works
RDM is an excellent way to get your brand and business to get directly into active and engaged Redditors' mailboxes,
1.
You give us the list of the subreddits you want to target, or just give us a general idea regarding your audience.
2.
We will scrape all of the active users from your targeted audience.
We already have a ready list for NSFW & Crypto audiences that are always ready to go.
3.
You can provide the kinds of messages you want to send. Otherwise, we will write them for you and mix them up.
4.
Direct Messages start getting delivered. Full reports and screenshots will be provided.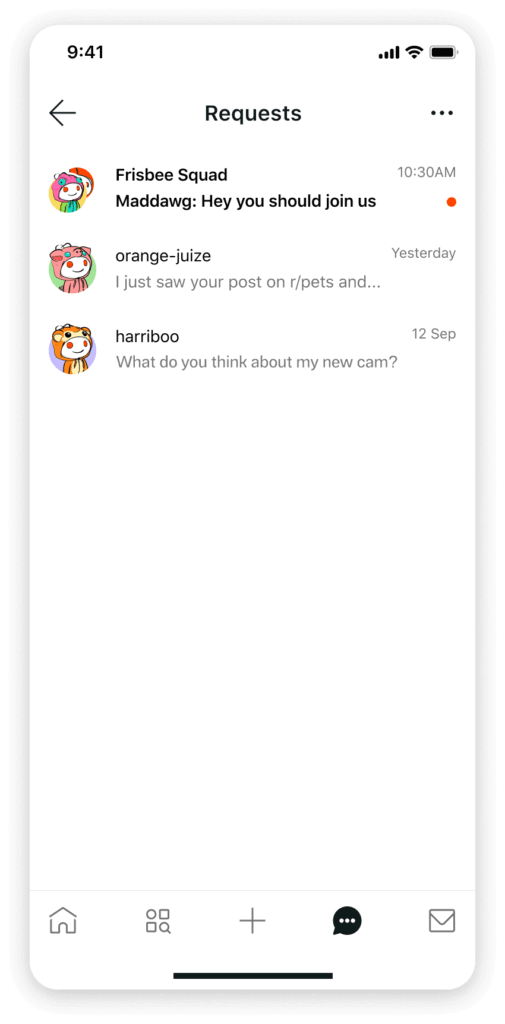 Why Reddit Mass DM & Chat Can Skyrocket Your Revenue
Hey there, savvy marketers! Are you tired of the same old marketing channels that everyone's using? Looking for a fresh, untapped way to reach potential customers? Well, you're in luck! Today, we're diving into a game-changing strategy: Reddit Mass DM for marketing.
Trust us, this is a goldmine you don't want to miss out on.
Why Reddit?
First off, let's talk about Reddit. Known as "the front page of the Internet," Reddit is a bustling community where people from all walks of life gather to discuss, well, pretty much everything. With millions of active users and communities, it's a treasure trove of potential customers just waiting to hear from you. But how do you reach them without getting lost in the noise?
The Power of Direct Messaging
That's where direct messaging (DM) comes in.
Unlike public posts that can get buried under heaps of content, DMs go straight to the user. It's like having a one-on-one conversation, making it a potent tool for direct sales.
But wait, you might be thinking, "I can't possibly message thousands of people one by one!" And you're right; that would be insanely time-consuming.
Enter Reddit Mass DM, your new best friend in marketing. Our service automates the DM process, allowing you to reach out to a massive audience with just a few clicks. Imagine the possibilities: thousands of potential customers getting your personalized message, directly in their inbox.
The Benefits of Reddit Mass DM for Marketing
So, why should you jump on the Reddit Mass DM bandwagon? Here are some compelling reasons:
Hyper-Targeted Outreach: Reddit is organized into subreddits, each focusing on a specific topic or interest. This makes it super easy to target the right audience for your product or service.
High Engagement Rates: People on Reddit are active and engaged. A well-crafted DM can spark interest and lead to meaningful interactions.
Cost-Effective: Traditional marketing channels can be pricey. Reddit Mass DM offers a budget-friendly alternative without sacrificing reach or impact.
Time-Saving: Manually sending DMs is a drag. Automating the process frees up your time for other important tasks, like strategizing your next big move.
Personalization at Scale: With Reddit Mass DM, you can send tailored messages to thousands of users, making each recipient feel special and valued.