Reddit CMS First Page Boosting Service
Top 1-5 Guaranteed in just 20-30 minutes!
Only taking

5 slots

every day!
Free posting from our account – Save up to $300! 🔥
Full refund if we cannot get your post to at least the top 5.

High-quality upvotes.

High-quality & real relevant comments.
Top Reddit awards.
And more!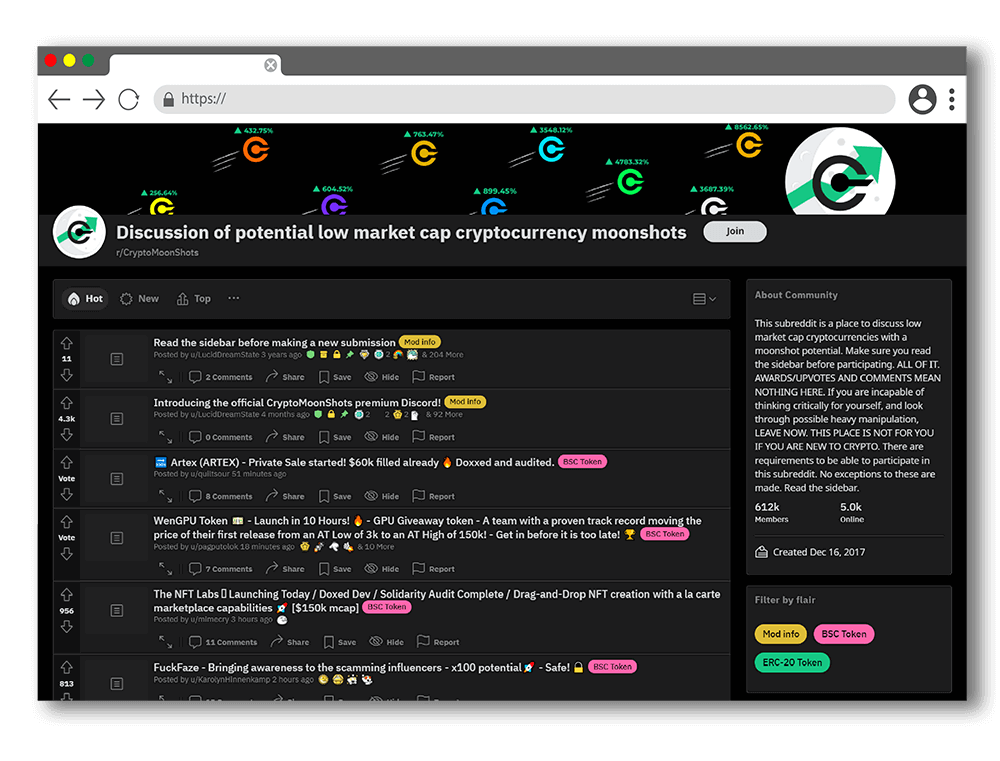 More options for you!
Feel free to open a ticket if you have any question. Our team is ready to help you out 24/7!
Get some upvotes!
If you are looking for the some more high high-quality upvotes for any comment in the post, we are always ready!
Get some comments!
Adding some more comments to answers the investors is always a must!
Top-tier Awards
Awards are excellent for making your comments in the posts more appealing, making people trust your project a lot more!
Get some Downvotes
If someone say something not correct about your project, we can help you take it down immediately!
Delivery Speed
Time is gold!
We always do our best to deliver this kind of service in the fastest amount of time, getting you to the top of CMS usually in just 20 minutes!
24/7 Support
Our support team is always online to help you answer all of the concerns! Don't hesitate to contact us whenever you want!