Ever came across some interesting Reddit posts or comments that have a ton of upvote and replies, but they got removed? I know that you feel super curious about them and really want to find out what their content actually was.
In this article, I am going to show you how to reveal the deleted Reddit posts, comments, and submissions with ease.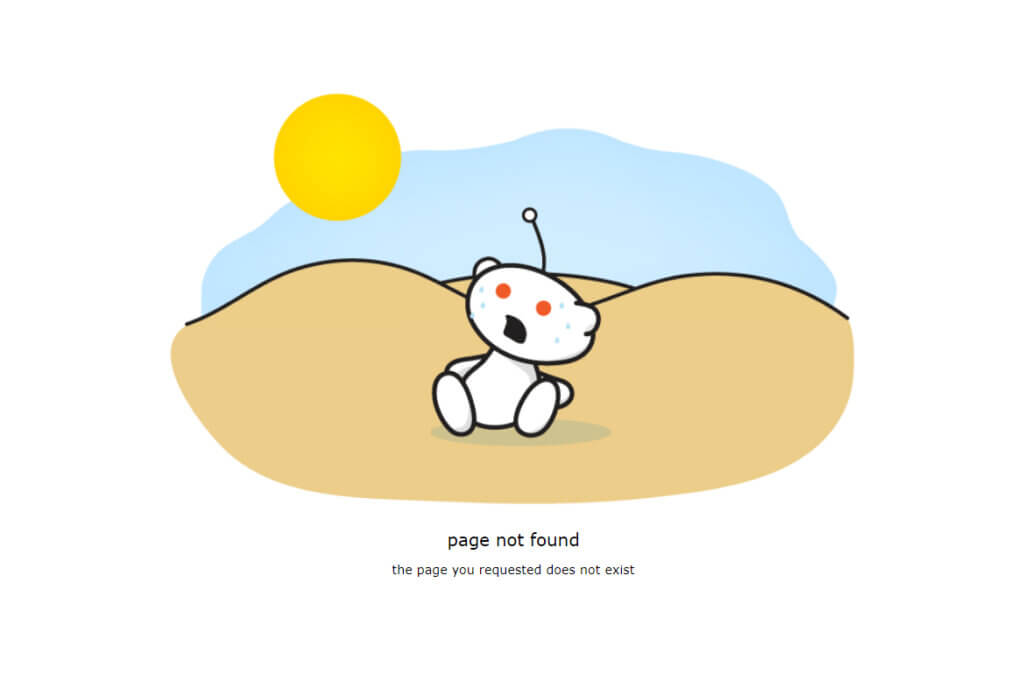 How to Show Deleted Content of a Specific Post or Comment on Reddit
Visit Reveddit.
Paste the link of the deleted post you want to see the content into the website's search box then press Enter.
Wait a few seconds and the hidden contents will be showed up.

Otherwise, you can simply change reddit.com of the URL of the post to reveddit.com then open it to see the deleted content inside.
For example:
Change https://www.reddit.com/r/gaming/comments/so662u/my_mobile_setup_when_im_taking_a_break_from/
To https://www.reveddit.com/v/gaming/comments/so662u/my_mobile_setup_when_im_taking_a_break_from/
There are also a lot of other useful information such as
The time when it got removed.
Reason for removing.
Who removed it: Reddit anti-spam system, the subreddit moderators, the post owner, etc.
How to Restore all removed Posts within a Subreddit or User Profile
If you want to see even more, like all the removed posts within a specific subreddit, or from a specific Reddit user, Reveddit will also come in handy.
Simply enter the name of the targeted subreddit/username to the main form of the website then press enter, all of the hidden contents will show up immediately. Just remember to follow the form:
For searching removed content within a subreddit, type r/subredditname
For searching removed content from a specific Redditor, type u/username
Reddit also usually removes your submission without sending any notification, as we mentioned in the article Why My Reddit Post Gets Removed. It's time this tool comes in handy. You don't want to spend a lot of time and effort to have your post removed without understanding why.
Why isn't my post showing up?
There might be several reasons why you cannot see your submissions. Here are some ideas to look into:
Check to see whether you're ordering posts by new
Most communities arrange their posts by hot by default, giving priority to those with the highest upvotes. If you've just published a new post in a community with a lot of upvoted posts, it's possible that you won't see it until you sort by new.
Check the community's rules
Some subs have rules about how to style your post and what you should and shouldn't include. A moderator may have deleted your post if you overlooked anything and breached one of the community's rules.
Check to see if you have any community karma
Usually, the number of times you can post and comment in a sub is limited to avoid spamming. If you're new to Reddit and don't yet have a lot of karma, you can be caught in this spam filter. You may also be affected by this filter if you're new to a community that is very sensitive to spammers.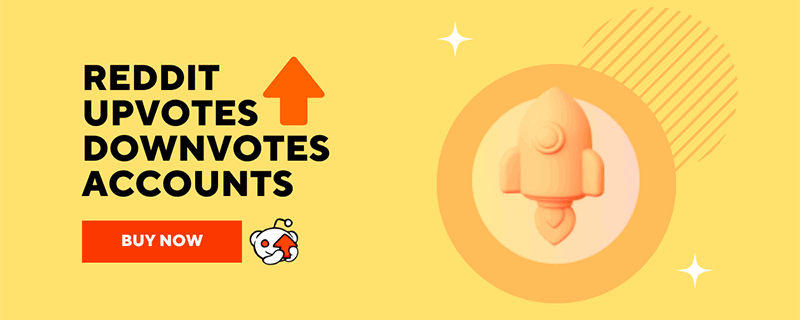 If you believe your post was deleted due to a spam filter, even a modest amount of karma earned by commenting on another community member's post can help you get past the filter.
Send a Modmail message to a moderator if you believe your post was deleted by mistake or unjustly.
Happy browsing Reddit, everyone!