In this blog post, we'll share some top-notch tools that could dramatically improve your OnlyFans management, regardless of whether you're just launching on your OnlyFans journey or already earning a great revenue each month.
An OnlyFans creator's life can be stressful with tasks like content creation, uploading, and marketing. To streamline your workload, we've collected a list of the best tools designed for OnlyFans creators.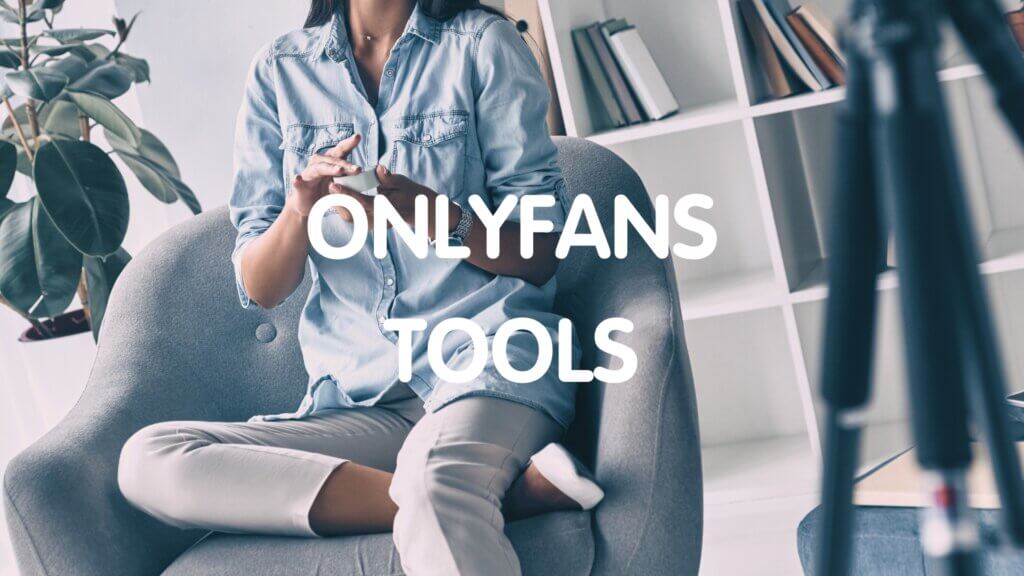 Here are 6 handpicked tools that can be game-changers for OnlyFans creators:
Linktree: A wonderful OnlyFans tool to compile and display all your links in one place.
Management Software:

This software can help you work with ghost-writers or chatters without compromising your OnlyFans account security.

Social Media Scheduling Tools: These tools streamline the process of managing and scheduling posts across your social media accounts.
Design Tools (Canva or Figma): Make use of Canva or Figma to design visually appealing social media posts and other content.
Supercreator App: This app and Chrome extension combo can skyrocket your OnlyFans Pay-Per-View (PPV) upselling.
OnlyFinder: Consider it

Google for OnlyFans, a beneficial tool for marketing

and for searching OnlyFans profiles easier for free.
Let's dig deeper into these OnlyFans tools and learn how they can enhance your OnlyFans journey.
The best OnlyFans Tools to boost your productivity
1. Linktree
Linktree lets you showcase all your links on one page, which is useful for promoting your OnlyFans page across various social media platforms as most normal social media sites don't allow you to promote your OnlyFans profile directly there.
These tools have been meticulously chosen to help you manage your OnlyFans page effectively, from strategy planning to content creation, publishing, marketing, and fan interaction.
Here are some other alternatives to Linktree: Koji, Beacons.ai, Lnk.bio, bio.fm, taplink, etc.
2. OnlyFans Agencies:
Collaborating with an OnlyFans agency can be beneficial in freeing up your time from mundane tasks, allowing you to concentrate on producing top-notch content and engaging with other creators.
While it's not a software tool, it's definitely worth exploring.
We highly recommend using Upvote.Shop as the top agency, as we provide tailored marketing and management services for each specific campaign, as well as round-the-clock assistance from chat operators and writers.
3. Management Software
If working with an agency isn't your preference, you could also hire OnlyFans ghostwriters or chatters.
There are various software options available, such as Infloww and OnlyCreators, that can assist you in efficiently managing your ghostwriters.
These tools are especially useful when you receive a high volume of messages and believe that hiring ghostwriters could potentially increase your earnings.
4. Social Media Scheduling Tools
Balancing your social media accounts can be a massive task.
Scheduling tools like SEMrush's Social Media poster, Sprout Social, and Hootsuite can assist you in scheduling a week's worth of content in just a few hours.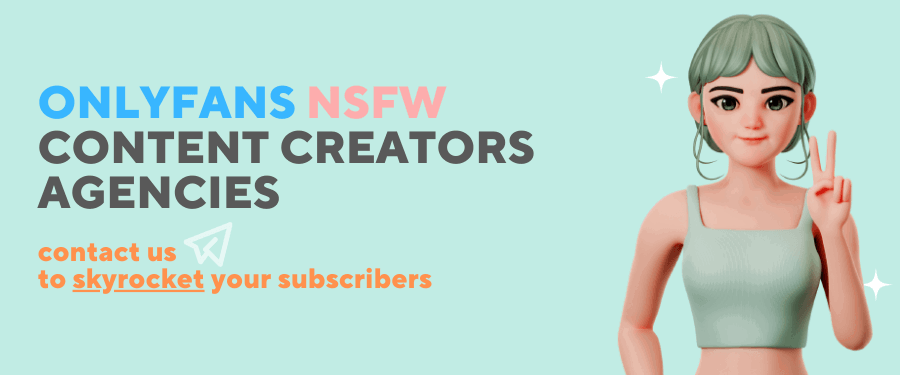 Better to spend your time on creating content to maximize the workflow!
5. Canva or Figma:
Both are handy tools for designing social media posts and other visual content. While Canva offers ease of use with pre-made templates, Figma requires some mastering but provides more versatility.
6. Supercreator App
This tool's primary function is to provide you with data about your fans and assist you in upselling your PPVs. It offers insights about your fans' spending habits, their subscription status, and their PPV payment range. This data helps you make informed decisions about pricing.
This tool is tailored towards the top 1% of OnlyFans creators and agencies. However, those who earn a substantial income can benefit greatly from Supercreator's ability to assist in making informed decisions and increasing PPV sales.
Upon signing up for Supercreator, users receive a Chrome extension which must be installed to access the data provided.
Why should I use these OnlyFans Tools? I can do everything myself!
If you're an OnlyFans content creator, you're likely familiar with late-night photo editing sessions, the struggle of managing numerous links, and the challenge of scheduling posts.
I've encountered these issues myself and have seen how these tools and apps can streamline these processes to save us valuable time and effort.
First, let's talk about visuals. As a content creator, you know that photos are key to engaging your audience. But editing them can be time-consuming. This is where Canva comes in.
Canva is more than an image editor. It's a versatile platform that allows you to design, edit, and customize images with ease. With Canva, you can add text, apply filters, and resize images in minutes. The best part? You don't need to be a graphic design whiz to use it.
This user-friendly tool enables consistent content creation. Maintaining a steady aesthetic can boost your brand image. Also, remember that time equals money. The time you save on editing can be spent on interacting with fans or creating new content ideas.
Now, let's talk about link management and content distribution. As a creator, you likely have a presence on multiple platforms. Each one comes with unique links, which can be tricky to manage. This is where Linktr.ee comes in handy.
Linktr.ee offers a simple solution – a single link that leads to all your other links. When fans click on your Linktr.ee URL, they'll see all your active links in one place. This makes it easy for them to connect with you across various platforms.
But creating OnlyFans content is just one piece of the puzzle. Effective distribution is also crucial. This is where social media scheduling tools, like Hootsuite or Buffer, become invaluable.
These tools allow you to schedule posts in advance. This means you can plan your content calendar in one sitting. You no longer need to worry about posting at peak hours or forgetting to upload. Plus, these tools offer analytics to help you understand your audience's preferences.
On OnlyFans, communication is key. Whether you're sharing updates, promoting content, or just chatting, it's important to keep in touch with your followers. Posting management software can make this process smoother.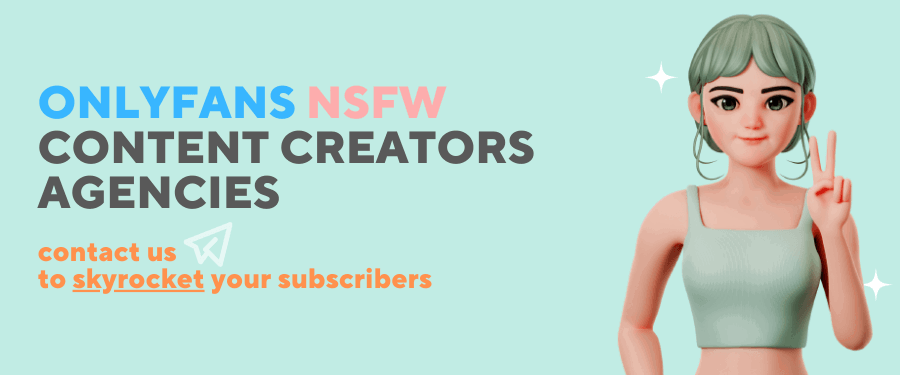 These tools allow you to send bulk messages, automate replies, and more. The goal is to save time and reduce manual work. Using these hacks not only saves time but can also impact your OnlyFans revenue. More efficient content creation and distribution lead to increased engagement, which can lead to higher income. Plus, better social media management opens up more opportunities for fanbase growth.
Conclusion
In conclusion, managing an OnlyFans page doesn't have to be a daunting task. With the right tools and services, you can effectively manage your content, social media, and interactions, resulting in an optimized page and increased earnings.
Remember, the key is to select the tools that best align with your needs and aspirations as an OnlyFans creator.