With the rise of the content-sharing platform OnlyFans, it has become easier than ever for people to monetize their talents and share their work with a wider audience. However, with a seemingly endless array of profiles to explore, it can be difficult to find the content you're looking for.
For those wanting to make the most out of their experience on OnlyFans, here are some tips on how to search OnlyFans profiles of the content creators you love for free, with specific keywords and locations.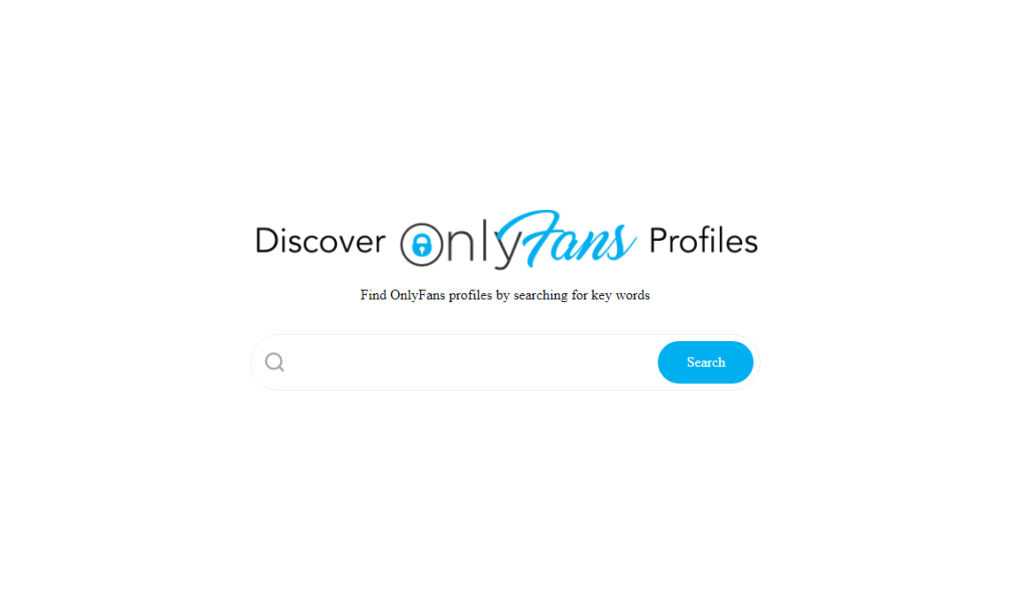 How to search OnlyFans Profiles
Default OnlyFans Search
OnlyFans search has got the bare minimum – because let's be honest, you don't want to be discoverable by potential employers or stalker ex-boyfriends.
Just type in the username of the username, of the keyword you want to look for. But do note that it only works for and only shows the OnlyFans profiles you already followed, which is pretty useless in most cases.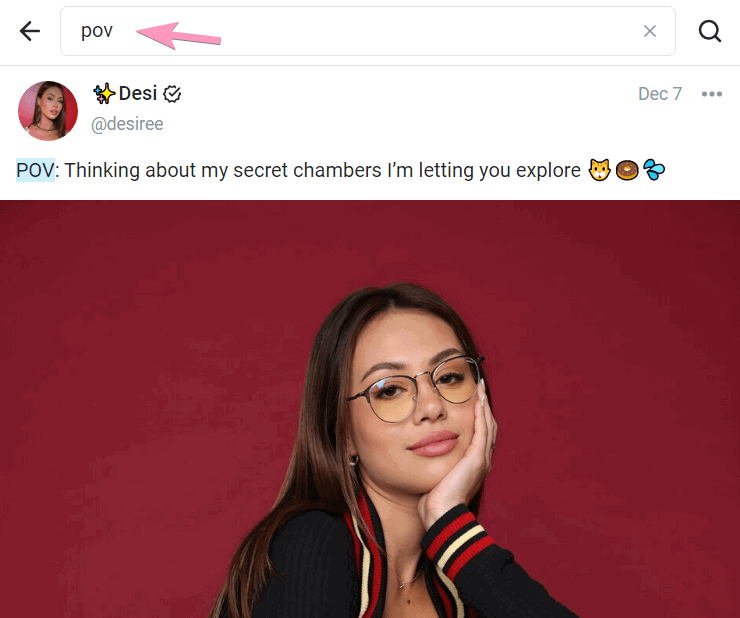 But it's not quite as helpful as one would wish – almost like OnlyFans is trying to protect us from ourselves. Lucky for us, OnlyFans is looking out for our best interests and making sure our privacy remains intact! Who said the internet couldn't be a safe place?
Top 3 OnlyFans Search Engines
OnlyFinder.com
OnlySearch.co
Do you ever dread searching for your favorite content on OnlyFans? Well, it's time to rejoice because "3rd party" OnlyFans search engines have arrived!
These websites and apps are created by fans who, simply put, know how to search better.
Now, you can find whatever you're looking for (and more!) with these top 3rd party OnlyFans search engines!
The best part? You can optimize your profile so that these search engines can bring you oodles of free traffic.
Now, you can type things like "free" and find a list of juicy profiles to explore without breaking the bank. No more spending hours trying to find what you need – now you can get straight to binging!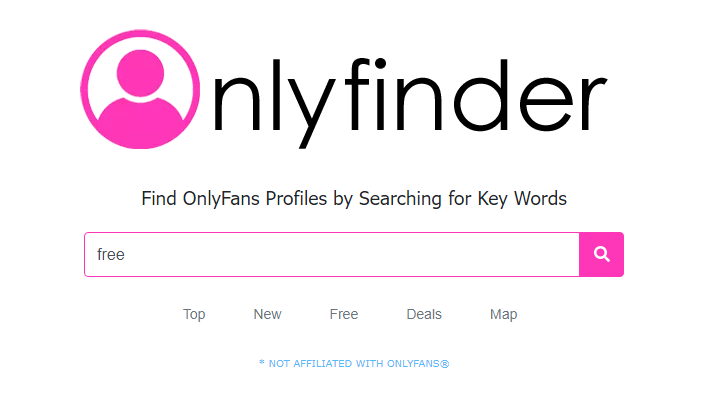 How OnlyFans Search Engine Works
If you're a German girl, then it's important to make sure 'German' and 'girl' are prominent in your OnlyFans bio. That way, OnlyFans search engines can make sure your profile pops up when people search for "German girl".
Sure, your username and display name are important for categorization, but your bio is what does the heavy lifting when it comes to being listed for certain searches. So don't be shy – get your bio optimized and make sure your profile gets noticed!
Search by Username
Are you dying to know what your favorite OnlyFans creator is up to?
Looking to explore new accounts and not sure where to start?
If you have the username of the content creator you want to follow, and he/she tends to use it all over the internet, there is a high chance that you could find their OnlyFans page blindly as well.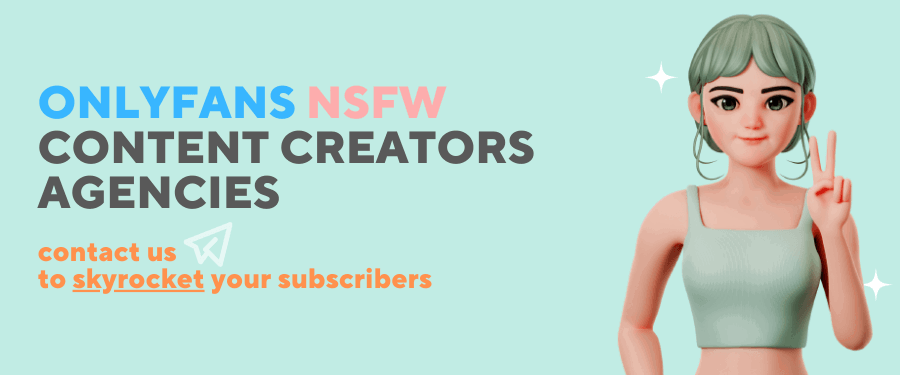 Simply type in the creator's username into your browser like so: https://onlyfans.com/username e.g. if their username is "lauragetshigh", then just change the link to https://onlyfans.com/lauragetshigh – and you're IN!
If you don't know the creator's username, no problem – just check out the links they list in their socials (Instagram, Twitter, etc.) or better yet, search with a nifty tool like Fansmetrics. With Fansmetrics, it doesn't matter whether you know the name, location, or keywords of the creator, you can still easily find their profile in a snap!
So go ahead, check out that new profile – or maybe revisit your old favorites. Who knows, you might just be surprised at what you find!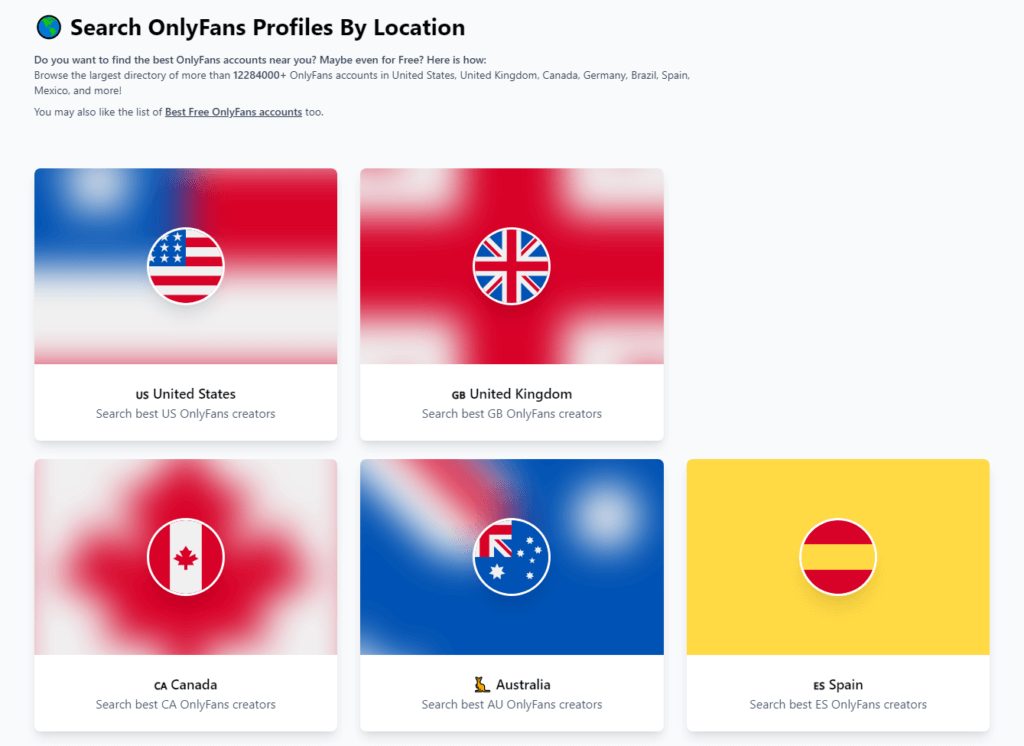 Search For OnlyFans Profile By Location
Head on over to https://fansmetrics.com/search-onlyfans/locations and decide where you want to search
Whether you're looking for something low-cost or luxurious, you can narrow down your search and finally find the OnlyFans account you've been dreaming of.