Once a humble startup, OnlyFans is now a veritable titan in the content sharing world, boasting a vast user base. This platform allows creatives to earn from their craft, turning spare time into financial gain.
So let's explore some surprising facts and statistics about OnlyFans in 2023 that will make your eyebrows leap.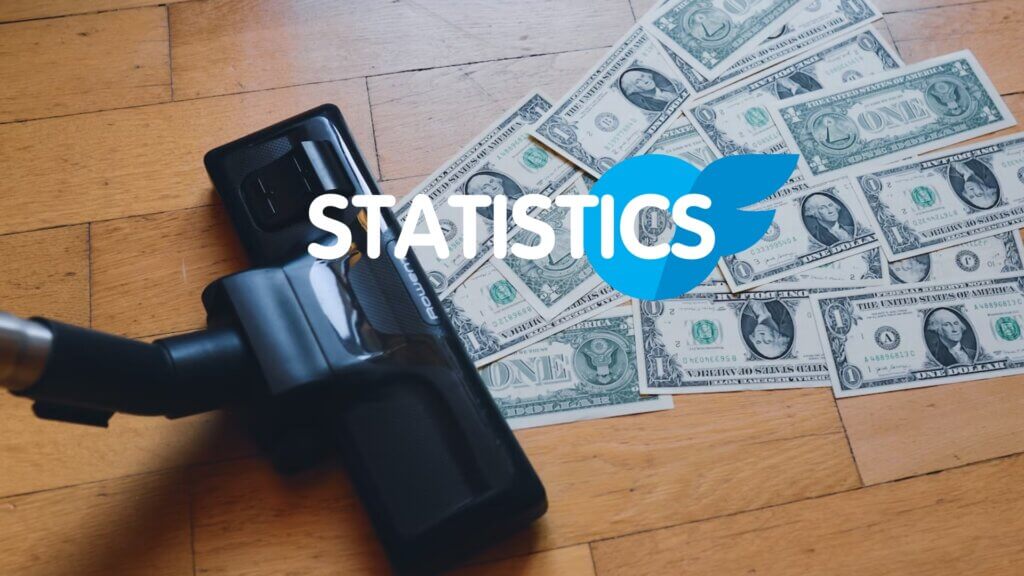 All OnlyFans' Statistics in 2023
Number of registered users: Over 210 million
Number of content creators: 2.1 million
Average subscription price: $7.20
Average number of fans per creator: 21
Total revenue generated in 2022: $5 billion
Top 300 creators earned a combined total of: $2.5 billion
Highest-earning creator: Bella Thorne, who earned $1 million in her first 24 hours on the platform
Most popular categories: Adult content, fitness, cooking, music, and comedy
Geographic distribution: Most users are from the United States, followed by the United Kingdom, Canada, and Australia
Age range of users: Most users are between the ages of 18 and 34
Gender distribution of users: Most users are male, but the platform is becoming increasingly popular with women
The average OnlyFans user spends about $20 per month on the platform.
The most popular time of day for users to log in is between 10am and 11am.
The most popular day of the week for users to log in is Sunday.
The most popular country for OnlyFans users is the United States, followed by the United Kingdom, Canada, and Australia.
The most popular language for OnlyFans users is English, followed by Spanish, French, and German.
These are just a few of the many statistics about OnlyFans in 2023. The platform is still growing rapidly, and it will be interesting to see how it evolves in the years to come.
Over 210 million individuals now grace the world of OnlyFans. Notably, the lion's share of this number are fans, reveling in the wealth of content creators provide. An astounding 500,000 new enthusiasts flood into OnlyFans daily, a number that's skyrocketed in the era of indoor living.
| | |
| --- | --- |
| Date | Number of OnlyFans Users |
| August 2019 | 7 million |
| January 2020 | 12 million |
| May 2020 | 30 million |
| October 2020 | 75 million |
| February 2021 | 120 million |
| May 2021 | 150 million |
| September 2021 | 170 million |
| January 2023 | 190 million |
| June 2023 | 210 million |
Turning our gaze to the creators, OnlyFans is home to 2.1 million of these content-crafting wizards. While it's true that only a handful make a fortune, the potential for significant income does exist. The fact that you can even make money on OnlyFans without showing faces does tell something.
Think of it like striking gold – a few miners strike it rich, but most just find nuggets. Case in point, top-tier creators pocket a hefty $100,000 per month.
| | |
| --- | --- |
| DATE | NUMBER OF ONLYFANS CREATORS |
| December 2019 | 100,000 |
| May 2020 | 450,000 |
| December 2020 | 1 million |
| February 2021 | 1.2 million |
| September 2021 | 1.5 million |
| February 2023 | 2.1 million |
Now, let's float back down to earth. Most creators make around $151 per month. This figure is derived from the average number of subscribers (21) and the mean subscription fee ($7.20). So, set your aspirations realistically; substantial success is a long game.
And remember, this calculation doesn't account for the extra bonus – tips.
So, how does this work out for the average OnlyFans account?
With 21 subscribers, each paying to access your content, you're looking at a fair start. It's smart to keep your subscription rates reasonable initially; then you can bump them up as you grow. After all, people hesitate to shell out big bucks for a creator they're unfamiliar with.

Best Content Creators on OnlyFans
According to OnlyFnders, Mags.IRL is the most popular content creator with more e than 9 million likes, 3,490 photos, and 510 videos. Ranking next is Ginnnt Potter, with over 6.6 million likes, 5,664 photos, 286 videos. The third is lilianaheartsss with 6,6 millions likes, 887 photos, and 4 videos. All of them are using the free account strategy for getting OnlyFans Followers.
For more details, please take a look at the table below:
| | | | |
| --- | --- | --- | --- |
| No. | Name | Price | Likes (million) |
| 1 | mags.irl | Free | 9 |
| 2 | ginnypotter | Free | 6.6 |
| 3 | lilianaheartsss | Free | 6.6 |
| 4 | obeycardi | $4.9 | 6.21 |
| 5 | nataliemonroe | $4.9 | 4.5 |
| 6 | suicidegirls | FREE | 4.4 |
| 7 | sarameikasaifree | FREE | 3.9 |
| 8 | waifumiia | $3.15 | 3.4 |
| 9 | mrspoindexter | $14.99 | 3.4 |
| 10 | lacie_may | $6 | 3.2 |
On the platform, some content creators earn over a million dollars, while most who receive substantial views and likes on their videos make between $0 and $5,000.
It's important to note that these figures don't include the additional revenue they generate from sending tips to their fans for private photos and videos. Active and consistent posting is crucial for content creators to maximize their earnings on OnlyFans. However, the specifics of how to do so are not publicized.
To gain traction on OnlyFans, it's essential for creators to hire an agency or have a large following on other social media platforms like Instagram and TikTok.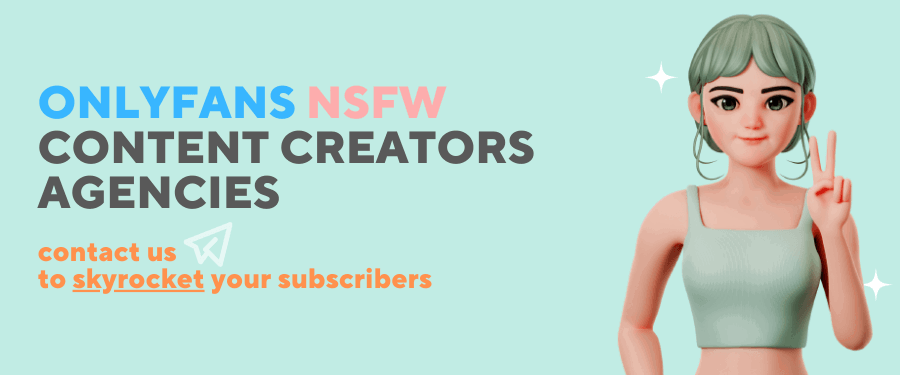 Traffic Stats
OnlyFans is a bustling digital highway, teeming with largely self-generated traffic, with recommendations and direct visits playing a crucial role. No reliance on search engines here; it's a bustling metropolis all on its own.
Standing tall in the web-world rankings, OnlyFans secures the 99th spot globally and the 53th in the United States, as per similarweb. The United States fuels the OnlyFans machine, contributing a substantial 43% of its traffic.
An astronomical figure of 325 million visits is recorded every month, and every day, the platform magnetically draws in over 8 million unique visitors. With an average of 5.88 pages browsed per visit, users are immersed in the site for approximately 6 minutes.
According to Semrush, a whopping 283 million pages link back to OnlyFans. Initially, the site deployed a lucrative affiliate program, offering content creators hefty lifetime commissions. While this program may no longer exist, its legacy endures through the numerous links it spawned.
Content creators are enthusiastic marketers, splashing OnlyFans links across the web. These act as digital breadcrumbs, enhancing SEO rankings on Google and other search engines, and helping OnlyFans dominate search terms against its competitors.
Around 31% of traffic is generated via social media platforms, with the remainder coming through direct traffic.
Unlike its competitor, ManyVids.com, which relies on 23% search traffic, OnlyFans steers a different course, with only 40% coming from search. This indicates that OnlyFans leans on the power of its brand, preferring organic growth over the pursuit of rapid expansion.
How OnlyFans Works
For a small fee, OnlyFans offers subscribers the chance to interact with and watch their favorite creators. With content spanning diverse niches, there's something for everyone.
But with such personal engagement, how secure is users' information?
OnlyFans places a high premium on data security. Personal and financial details are stored in different databases, each fortified with robust encryption. They also employ PCI-compliant payment processors for banking data.
Fear not, your information isn't up for grabs. On the contrary, OnlyFans actively hunts down anyone attempting to screenshot or record content on the platform, severing violators from the community.
So, how much money can you make on OnlyFans?
The platform is tailored for maximum freedom. You can showcase photos, audio, and video, and tweak your subscription fee based on your fan count and demand. You pocket 80% of your earnings, while OnlyFans takes a 20% cut.
With millions of new followers joining each month, the potential for income is titanic. You just need to know what is the best way to promote OnlyFans.
Fun fact: Timothy Stokely, the founder of OnlyFans, revealed that the platform dishes out a whopping $200 million to creators every month!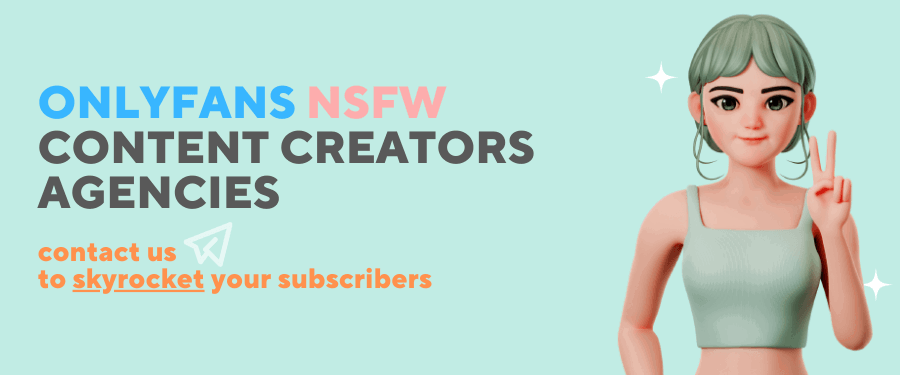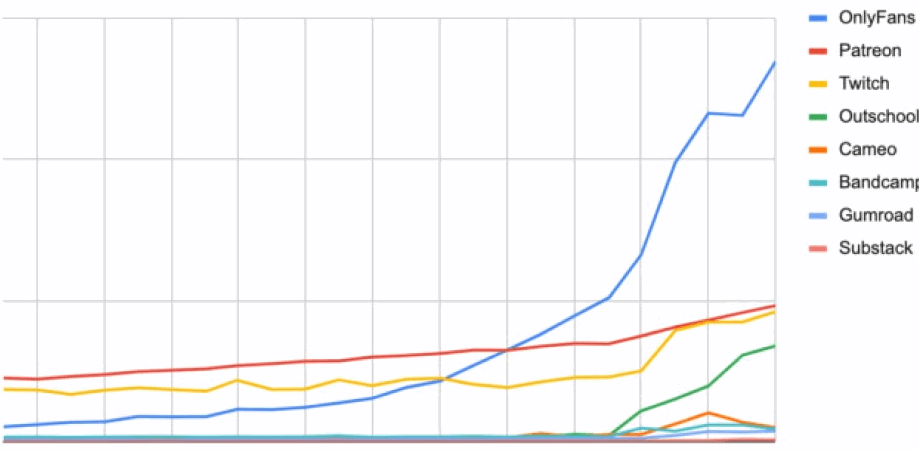 Not Just Adult Content: Exploring Diversity on OnlyFans
Despite rumors to the contrary, OnlyFans isn't just an adult-content platform.
Stokely initially designed it as a simple revenue-generation platform for all content creators.
However, akin to Java – originally conceived for cable TV boxes but now a formidable programming language – OnlyFans has evolved into a hotbed for adult content.
Yet, the platform is still a playground for a diverse array of content types:
Influencer Vlogs
Health and Fitness Coaching
Fashion and Modelling
Funny Videos
GamingTravel Blogging
Cooking Recipes
Tutorials
Beauty Tips
And a lot of other OnlyFans niches!
You may be surprised to learn that several well-known artists from other social networking sites have OnlyFans accounts.
Among the popular stars on this website are Cardi B, an American rapper, songwriter, and actor, Amber Rose, an American model and actor, and Bella Thorne, an American actress, model, singer, and director. Adi Spiegelman, a professional tennis player and model, Swae Lee, an American rapper, singer, and songwriter, Chris Robshaw, a British rugby player in the San Diego Regiment of the Major League Football League, Jermaine Dupri, an American rapper, composer, music producer, record manager, and DJ, and Shea Coulee, the winner of the 5th season of the RuPaul Rally All-Star Game also have accounts on the platform. However, the platform has implemented payment restrictions after Bella Thorne's first video earned Sl million in 24 hours.
It is worth noting that Belle Delphine has revealed that her monthly income on the platform exceeds $1 million.
But by the end of 2020, the landscape had shifted somewhat, with roughly 70% of content on OnlyFans being NSFW (Not Safe for Work). The global pandemic largely drove this transformation, forcing people to seek alternative income streams online.
Nevertheless, OnlyFans continues to thrive as a versatile platform for creators across various niches, making it one of the most exciting digital arenas for a range of content.
So whether you're a fitness guru or a culinary whiz, OnlyFans presents a golden opportunity to turn your passion into profit.
In 2022 alone, OnlyFans generated a staggering $5 billion in revenue. This makes it clear that the platform is a goldmine, not only for creators but also for the company itself. And the best part? There's still room for growth. As more and more people turn to online platforms for entertainment and income, OnlyFans' potential continues to soar.
Summary
In summary, OnlyFans has proven itself to be more than just a fad or a niche platform. It's a powerhouse in the digital content world, providing an incredible opportunity for creators of all kinds to generate revenue and build a dedicated following.
Whether you're an expert or a newbie in the world of content creation, the platform offers a welcoming and promising space for you to thrive. Just remember, patience, creativity, and consistency are key as with all ventures.