To be honest, TikTok is so huge right now and it's such a big mistake if we ignore it when it comes to Internet marketing, no matter how much you hate it.
Growing the TikTok channel takes a lot of time and work, but no worries, here are the best ideas for you to become one of those top TikTok creators.
First, your videos need to be unique enough to separate yourself from the others. If your videos are not unique and worth sharing, your account won't truly grow and your followers will eventually stop.
In this article, we are going to show you some of the best ideas to help you show the world how amazing you are without even thinking a lot about the content. You just need to be yourself!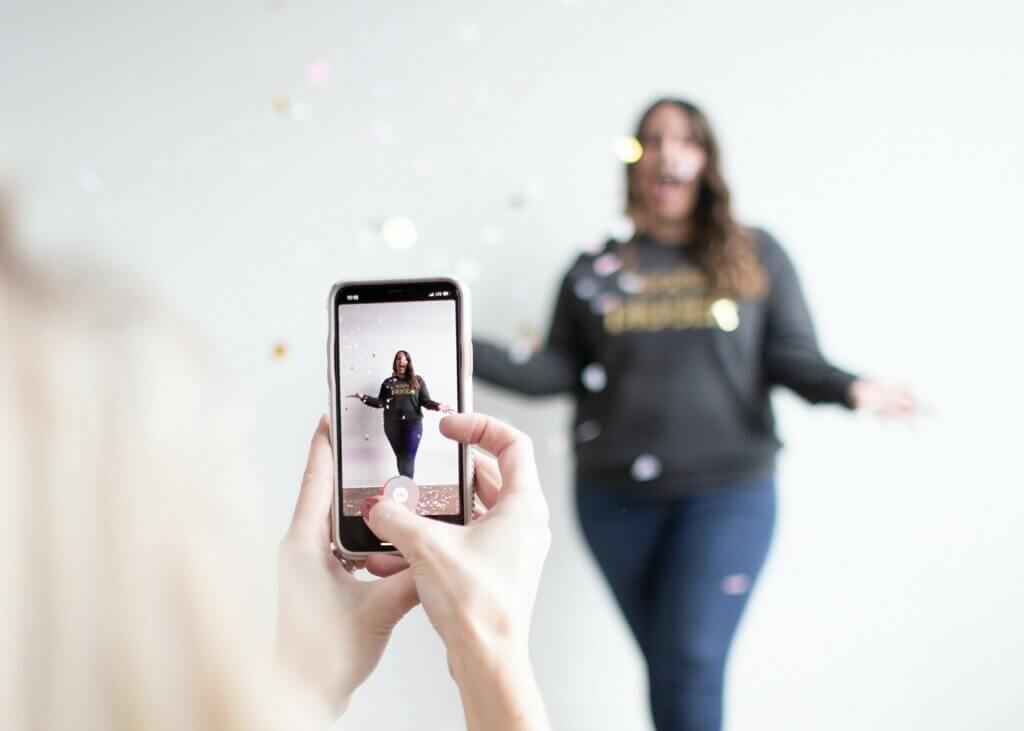 Best TikTok Video Ideas
Here are some of the best TikTok video ideas for you:
Dance videos: TikTok is famous for its dance videos, so try creating your own choreography to a popular song or a trending dance challenge.
Lip-sync videos: Lip-syncing to famous movie dialogues or songs can be fun and entertaining for viewers.
Comedy skits: Try creating a short funny skit that can be done in 15 seconds or less.
Cooking videos: If you're into cooking, create a short recipe video that shows the process from start to finish.
Makeup tutorials: If you're into makeup, try creating a makeup tutorial video, showing viewers how to create a particular look.
Fashion videos: Create videos showcasing your outfits, try on hauls, or create a short fashion challenge video.
Pet videos: If you have a furry friend, capture funny and cute moments in a short video and share them on TikTok.
DIY videos: Share DIY tips and tricks with viewers, creating a short tutorial for a DIY project.
Educational videos: Share your knowledge on a topic or teach viewers something new, like a new language or a skill.
Travel videos: Share your travel experiences with viewers, showcasing the places you've been to and the activities you've done.
TikTok DIY Video Challenge
Difficulty level: Medium
Are you ready to share your crafting expertise with the world? Create a video demonstrating how to make something from home, such as a face mask or a piece of jewellery, and encourage others to create their own masterpieces. Your creativity and skill may be recognized and appreciated by many!
What are the steps?
Choose a DIY project to demonstrate on video (extra points for something that can go wrong easily)
Shoot a video demonstrating how to make it (bonus points for flubbing it up on camera!)
Invite other people to make their own version (more bonus points if they make mistakes as well!)
Employ relevant hashtags to enable others to find the project (and quadruple points if you use tags that have no connection to the project!)
TikTok Trivia Challenge Videos
Difficulty: Easy
If you are a master of trivia, host a challenge to have some fun! Get to people and have their interactions by showing your knowledge of The Lord or The Rings, Game of Thrones, Star Wars, etc. while also asking for their answers regarding different topics.
Giving your followers a few multiple-choices questions and asking them to write down the comments, then interacting with their comments accordingly.
What are the steps?
Pick a topic for the trivia challenge.
Give them 5 multiple-choice questions.
Creating TikTok videos while displaying questions and answers on the screen.
Encouraging with followers to get their answers in the comment section.
Focus on funny questions to gain debates.
TikTok Dance Off Videos
Difficulty level: Easy
Ready to bust some moves? Gather your friends or followers for an epic TikTok dance battle! Pick your favorite song and create a unique dance routine to go along with it. Invite others to join in and post their own dance videos featuring the same song and hashtag. It's like a virtual flash mob, but more fun! So get ready to get down and show off your sweet dance moves.
What are the steps?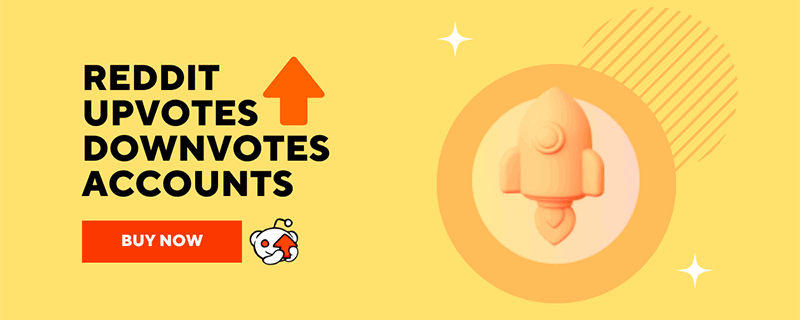 Select a well-known song (the more people detest it, the better)
Compose a dance sequence that pairs with it (the more awkward and cringy, the higher the bonus points)
Invite your friends and followers to a dance-off (triple bonus points if they have no interest)
Inspire others to post their own dance videos with the same track and hashtag (earn quadruple bonus points if they decline to participate)
Have a great time interacting with your followers in the comments (quintuple bonus points if they all unfollow you!)
TikTok Takeover Challenges
Difficulty Level: Medium
If you are tired of your own content, we have a great news for you!
Coop with the other TikTok creators, produce the other's content for a day. It would be a lot of fun when trying to be the another one for a day. Together, you can grow a lot of new followers and will be creating a lot of videos together.
What are the steps?
Reach out to the other related TikTok creators in your niche and see if they want to participate in this challenge.
You don't have to share your account ownership with them. You just want to share content with the other so that they can post them on their own channels.
Have fun engaging with the followers.
TikTok Challenge Accepted
Difficulty level: Easy
It's time to demonstrate your ability by taking part in a widely-recognized TikTok Challenge. It might be a dance, lip-sync, or makeup challenge – whatever you choose! Don't forget to utilize the suitable hashtags so others can locate it. Who knows, maybe it will be a hit!
What are the steps?
Select a fashionable TikTok Challenge that you are not so great at.
Develop a video recording of yourself taking on and completing the challenge, and make sure to make a funny face or mess up for added fun!
Inspire your followers to participate as well and tag someone in the video for an extra perk.
Include the relevant hashtags to allow others to find it and widen your reach, and add extra points by utilizing hashtags that are not related to the challenge.
TikTok Transformation Videos
Difficulty: Normal
TikTok Transformation is truly a wild world, where you can transfer yourself into any celebrity or character you want. Just make sure you use the proper hashtags so that people can show you easier.
What are the steps?
Pick the character or celebrity you want to transform into.
Take a video of the normal you before transforming.
Use the built-in TikTok editing tool to combine the previous video with the new transformation.
Select a trending song for it.
Use proper hashtags so people can find you easier.
TikTok Q&A Challenges
Difficulty level: Easy
It's time to really get to know your followers! Put together a Q&A video that will allow you to answer their questions. Ask them to submit their questions either directly or through the comments section. You just might discover something new about yourself in the process!
What are the steps?
Develop a Q&A video
Prompt your subscribers to post their queries through direct message or in the comments
Respond to the inquiries in the video
Have a good time and interact with your followers in the remarks section
TikTok Hunting Treasure Videos
Difficulty Level: Medium
Having some fun by creating treasure hunt videos on TikTok and hiding the virtual treasures randomly in the video. Whoever can find the treasure first would win the challenge and get the prize.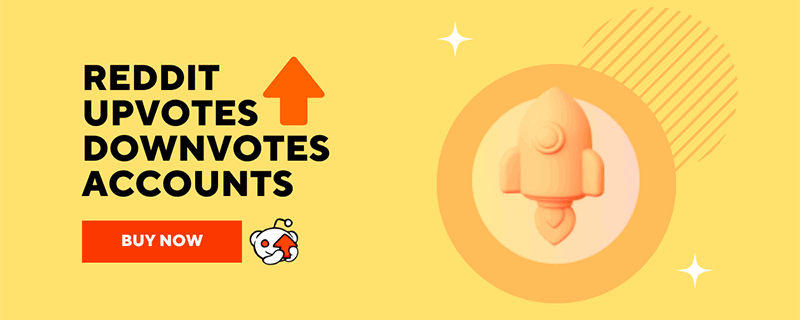 What are the steps?
Choose a treasure or a special prize for the users to hunt.
Create a video and hide the treasure randomly inside it.
Leave some types of clues in the caption or description of the videos.
Whoever find the treasures first win.
Have fun and create more engagements!
TikTok Voiceover Challenge
It's time to unleash your inner lip sync star (or show off your hilarious fails)! Create a video of yourself performing the words of a popular song or film dialogue and share it on social media with a unique hashtag. Invite your followers to share their own lip sync creations — who knows, maybe you'll spark off a lip sync craze!
What are the steps?
Pick a popularsong or dialogue from a movie (bonus points if it's something that's hard to lip sync to)
Create a video where you lip sync to it (extra bonus points if you mess up on camera)
Encourage your followers to make their own version (triple bonus points if they mess up too)
Use the appropriate hashtags so that other people can find it (quadruple bonus points if you use hashtags that have nothing to do with the lip sync)
TikTok Recipe Challenge
Difficult Level: Medium
Do you consider yourself to be a master chef? Prove it to your followers by taking on a TikTok recipe challenge! Make a video of you cooking up a delicious dish and challenge your viewers to try it too. Don't forget to use the hashtag when posting so that others can show off their culinary creations!
What are the steps?
Choose a Dish to Cook
Generate a Video Demonstrating the Steps
Issue a Challenge to Your Followers to Recreate it
Urge Them to Share Their Endeavors with a Specific Hashtag
Interact with Your Audience in the Comments Section for Added Fun
TikTok Workout Challenge
Difficult Level: Medium
Ready to show off your fitness prowess? Create a video of your workout routine and share it with your followers to inspire them challenges. Ask them to post their progress using the same hashtag, and make sure to include a few stretching exercises both before and after to keep your body safe. Let's get fit together!
What are the steps?
Choose an Exercise Plan
Produce a Video Demonstrating the Workout
Invite Your Fans to Join You in Doing the Routine
Encourage Them to Tag Their Progress with the Same Hashtag
Enjoy Yourself and Interact with Your Followers in the Comments!
TikTok Story Time
Difficult Level: Easy
Invite your followers to join you for a round of "Story Time"! Share your most memorable moments, from the sweet to the sour, and encourage your viewers to chime in with their own experiences. Don't forget to give your video a boost by adding some free TikTok likes during the post. It's a great way to encourage people to share, and start meaningful conversations!
What are the steps?
Choose an Interesting Story
Produce a Video Telling the Story
Invite Followers to Relate Similar Stories in the Comments
Interact with Followers in the Comments Section to Create a Fun Atmosphere
TikTok Prank Time
Difficulty level: Medium
If you want to be the hit of any gathering, make a humorous or harmless prank video and post it for your followers to enjoy. Ask your audience to try the prank on their friends and family, but be sure to include a disclaimer that it's all for fun and no one should be harmed. It's up to you if you want to include this warning or not.
What are the steps?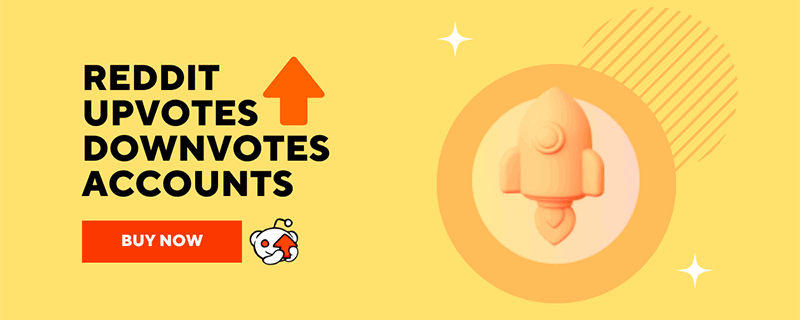 Choose a funny prank to do.
Record a video of yourself performing the prank.
Challenge your followers to try the prank on their own family and friends.
Make sure to apologize if anyone gets upset or offended.
Include a disclaimer stating that it's just for laughs and no one should be hurt (optional).
TikTok Virtual Tour
Difficulty level: Easy
Missing your opportunity to explore? Show your followers what you've already experienced! Take them on a virtual journey to a place you've been, be it in a city, a national park, a museum, or somewhere else. Give them an inside look by providing facts and information, or just your own musings. Ask your followers to share their own stories and experiences in the comments.
What are the steps?
Choose a Destination (Fictional or Real, or even websites like Upvote.Shop Panel)
Construct a Video Tour of the place
Discuss Interesting Details About the Spot
Invite Audiences to Post Their Own Experiences in the Comments Section
Difficulty level: Medium
Are your followers looking for something new and exciting? Why not give them a challenge with a scavenger hunt on TikTok? Plant clues within a video and see who can find them all first! The lucky winner could be rewarded with a special prize, or maybe just bragging rights – the choice is yours! Spice up your followers' lives with a scavenger hunt today!
What are the steps?
Choose objects to conceal in a video (opt for something small and easy to miss)
Film a video, concealing the items in it (get imaginative! They don't need to appear in the footage)
Urge your followers to spot the items
Award the person who discovers all of the objects first with a prize
Enjoy yourself and interact with your followers in the comments
TikTok Talent Show
Difficulty level: Easy
Are you ready to showcase your talents to the world? Create a "Talent Show" video on TikTok and show off your singing, dancing, musical abilities, and more! Invite your followers to share their own talents in the comments, or don't, the choice is yours! Either way, get ready to take your unrivaled talent to the next level.
What are the steps?
Select a skill to demonstrate (you don't have to be great at it, just something you can do!)
Record a TikTok video where you exhibit your talent (or its absence!)
Ask your supporters to reveal their own abilities in the comments
Enjoy yourself and communicate with your fans in the comments!
TikTok Challenge-A-Friend Video
Difficulty level: Easy
Do you and your friends need to liven up your lives? Try out one of the many challenges that are available and make it even more exciting by tagging your friends in the comments. From the "try not to laugh" challenge to the "dare" challenge and the "scavenger hunt" challenge, you can choose whatever is the most fun for your group. Encourage your friends to join in on the fun and make life a bit more enjoyable!
What are the steps?
Choose a fun and challenging activity to do with your friends
Make a video of you and your friends taking on the challenge
Promote the challenge and invite your followers to join in
Interact and engage with your followers in the comments section about the challenge
TikTok How-To Series
Difficulty level: Medium
Do you want to become the next Mr. Wizard? Then why not try creating a series of instructional videos on a subject you and your audience find interesting? This could be a makeup tutorial series, a cooking series, a DIY series and much more. Plus, you can always opt to have your viewers share their own tips and tricks in the comments section. The choice is yours!
What are the steps?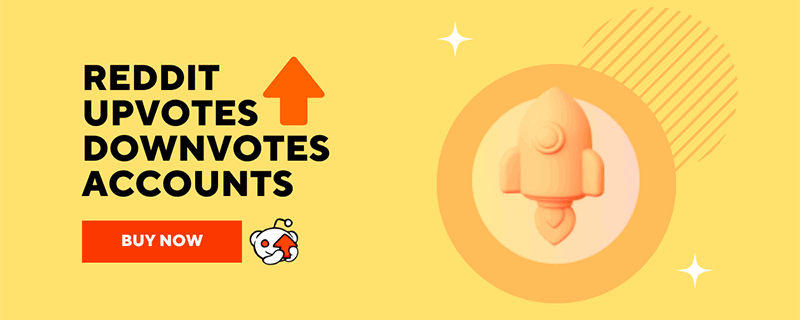 Choose an area of expertise to make a "how-to" series on
Produce a set of videos demonstrating the process of doing something
Urge your followers to give their own advice and tips in the comments
Have a great time and interact with your fans in the comments
TikTok Movie Night Activities
Difficulty level: Easy
Ditch Netflix and have a movie night on TikTok! Choose an entertaining flick and invite your friends and followers to join you as you watch it. They can post their reactions in the comments. Enjoy a virtual movie night and have fun with your followers on TikTok!
What are the steps?
Select an embarrassing film for everyone to watch
Generate a video to invite others to join in
Ask your network to watch the movie at the same time
Post a video expressing your thoughts on the film and invite others to comment with theirs
Conclusion
Are you trying to become a TikTok sensation?
It takes more than just having great content, it takes consistent engagement with your followers and content planning. 80% of the challenge is planning, so don't be afraid to be creative and try something new. Even Bella Poarch started from the bottom to get to where she is today.
When creating content, make sure it is engaging and that it is posted when your followers are most active.
Additionally, it is important to engage with other TikTok users and their videos to increase your reach. Uploading quality videos consistently is key in having a successful account on TikTok. Keep striving and you too can make a viral video!
Creating videos in advance and cutting them into short clips is a great way to keep your TikTok feed active, and to help your profile grow faster. With that being said, hopefully the video ideas we provided gave you the drive to start creating amazing content for your followers.
Have fun with it and engage with your followers in the comments, because that's what TikTok is all about!
So take this advice and get to TikTok-ing! Good luck!