Struggling to gain subscribers from Twitter, or haven't even started promoting there yet? You're leaving a lot on the table!
Social media, especially Twitter, is a game-changer for boosting your OnlyFans account. Don't sweat it—this guide will teach you all the tricks to attract new followers with each tweet.
Summary
How to promote OnlyFans on Twitter (X)
Why Twitter? It's more lenient with NSFW content.
Mark your profile as 'sensitive' and optimize your bio and images.
Post regularly: At least one tweet per day helps you stay visible.
Hashtags are key: Use relevant and specific tags for more reach.
Be social: Engage with other posts and direct message interested followers.
Make the most of Shoutouts and Collaborations
Caution: Avoid engagement groups, as Twitter could penalize you.
Some popular Hashtags: #onlyfans #page #account #onlyfansaccount #content #photos #youneed #sign #findom #subscribeonlyfans #subscribers #working #tribute #post #onlyfanspage #vids #night #iwantclipos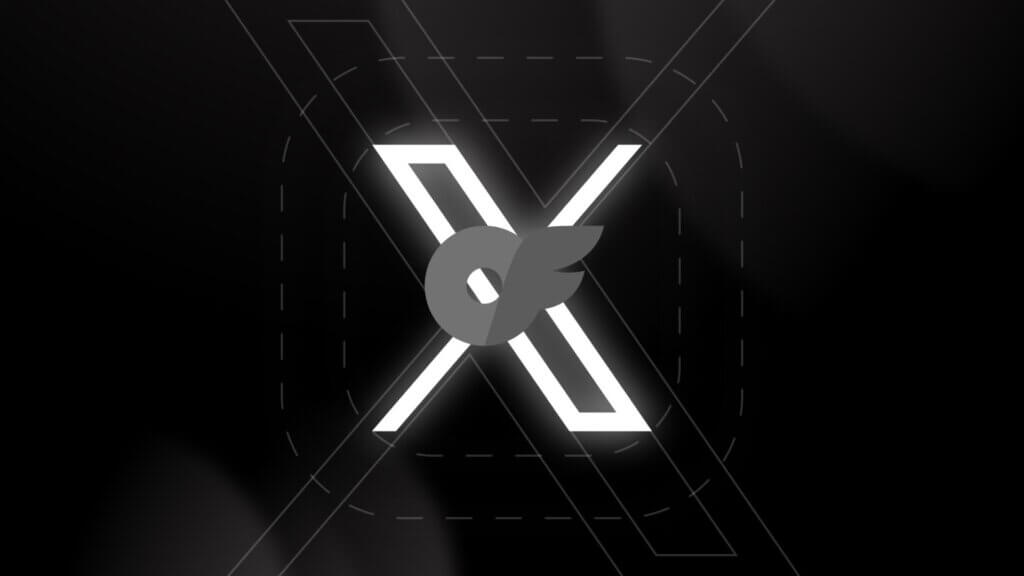 Why you should use Twitter (X) to promote OnlyFans
Wondering why Twitter is a go-to for promoting OnlyFans?
Getting attention on OnlyFans itself can be tough due to high competition and unpredictable algorithms, especially if you're new and don't have a big following yet.
So, how do you overcome this? Easy—reach out to potential subscribers on other platforms, like Twitter.
Now, you might ask, why Twitter over other social media sites? The answer is simple: most platforms would kick you off for sharing even slightly NSFW content.
Twitter, on the other hand, is pretty chill with it. Just mark your profile as sensitive, and you're good to go!
This makes Twitter a hot spot for adult content creators.
Don't forget, Twitter isn't the only option. Reddit is another platform where NSFW content is allowed, and it's even more effective.
How to Promote OnlyFans on Twitter: Step by Step
1. Tweak Your Settings First
Kick things off by marking your Twitter profile as sensitive. This keeps your content away from the under-18 crowd.
Just head to 'Settings,' pick 'Privacy and Safety,' and you'll find the option under 'Your Posts.'
Check the box Mark media you post as having material that may be sensitive. When enabled, pictures and videos you post will be marked as sensitive for people who don't want to see sensitive content.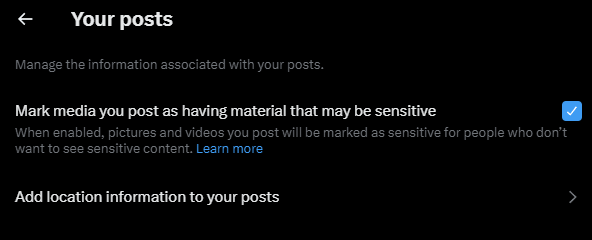 2. Create an attractive profile
Before diving into promotions, make your Twitter profile tempting.
Focus on three key elements: your profile photo, banner image, and bio.
Keep it spicy but not explicit.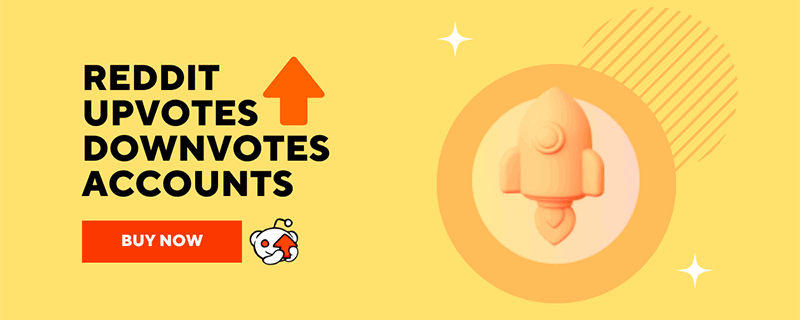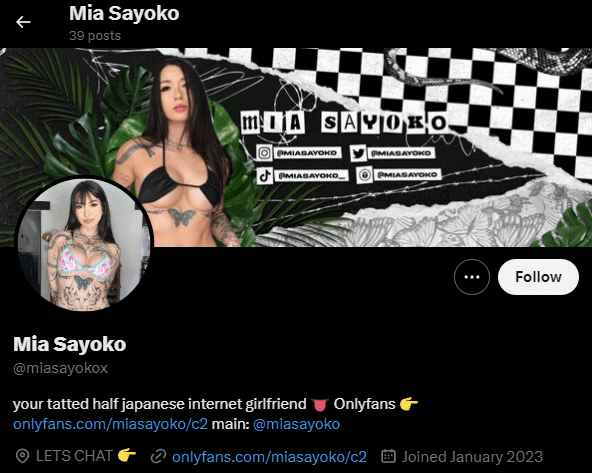 You want to tease visitors enough to make them click through to your OnlyFans account. Your bio should be a quick snapshot of who you are and what you offer.
Don't forget to add your OnlyFans link there.
3. Post Consistently
Posting regularly is key to winning the Twitter game, particularly when you're just starting.
Aim to tweet at least once a day because:
Twitter's algorithm is your friend when you post often. Frequent posting means your tweets will likely get more visibility.
A profile with zero tweets comes off as less trustworthy. You'll likely get more followers once you've built up a solid tweet history.
Wondering what to tweet?
Videos usually score big in engagement, but they're not always feasible to create just for promotion. Images make a solid alternative.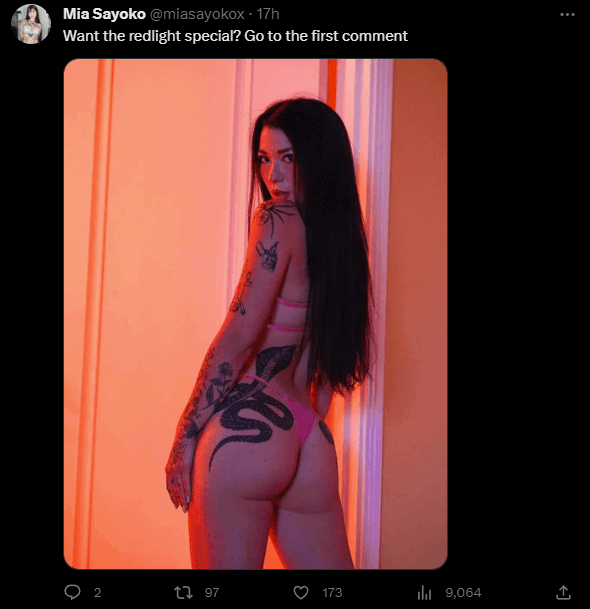 You can share a quick video if you have one; if not, go for images. Offer intriguing sneak peeks of what you provide on OnlyFans. Be suggestive but not overly revealing.
As for nudity, it's your call. Some creators find success showing more, but many save the explicit stuff for paying subscribers.
Lightly censoring revealing images can also be a hit.
Make it clear that the link to your OnlyFans is in your bio or in the comments section of your posts.
Remember, you don't have to make every tweet about OnlyFans. Toss in some unrelated, creative, or funny tweets.
Posts that people find relatable often go viral, and that's mainly because they get retweeted—a lot. This may not directly lead people to your OnlyFans, but it will help you gather a following and please the algorithm.
In short, to make your OnlyFans promotion on Twitter truly effective, mix in regular tweets. This keeps your profile feeling real and relatable.
4. Hashtag Smartly
Hashtags are your best friend for boosting visibility. Use specific and relevant tags to help people find you.
Use these hashtags to get seen on Twitter: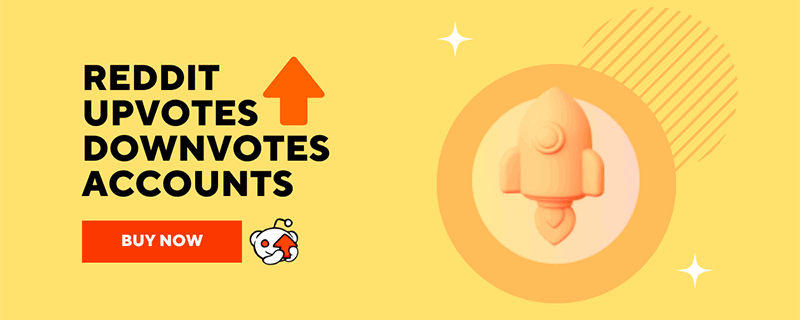 #onlyfanscreator #onlyfansdotcom #mustangonlyfans #onlyfanselite #onlyfanschile #onlyfansphotographer #onlyfansrecruiter #onlyfansgirlstwerking #onlyfansmilf #followmeononlyfans #uncensoredonlyfans #onlyfanscreators #checkoutmyonlyfans #onlyfansinbio #guysofonlyfans #uncensoredononlyfans #seemoreononlyfans #onlyfansretreats #onlyfansstoner #onlyfansparty #onlyfanswinner #onlyfansreal #onlyfansnsfw #onlyfansshoutouts #onlyfanscanappreciate #onlyfansgetthis #mosqitoesaremyonlyfans #theonlyfansheallows #coldplaysonlyfans #whenwearetheonlyfans #onlyfansforthefam #theonlyfansforus #number1andonlyfans #onlyfanssamantharay #areyouanonlyfans #hottwinsononlyfans #onlyfanscomingsoon #onlyfansspotlight #onlyfansmodels #altgirlsofonlyfans
Popular ones include #onlyfans, #sexy, and #influencer.
If you're into something more specific like gaming or fashion, use those tags too, like #gamergirl or #lingerie. But don't go hashtag-crazy—stick to two or three per post to avoid penalties.
By following these basics, you're well on your way to making your OnlyFans pop with the help of Twitter.
Best Tips to Level Up your OnlyFans Promotion on Twitter (X)
Be Social: Comment and Retweet
Don't make your Twitter all about OnlyFans; you're more than just a promo machine. Engage with posts that genuinely interest you.
Not only does this make you seem relatable, but it can also increase your own post engagement.
Drop friendly comments on other creators' posts, too.
Just avoid self-promotion in other people's spaces—it's not a good look.
Slide into DMs
You can direct message (DM) pretty much anyone on Twitter unless they've opted out. If someone comments on your tweets, shoot them a friendly DM.
A personalized touch could be just what's needed to convert them into an OnlyFans subscriber. But be mindful—DMs can get overwhelming when your follower count rockets.
Here are some examples for you:
"Hey there! 😊 Loved your comment on my last tweet. How's your week going? Got some exciting stuff I think you'd really enjoy. Curious?"
"Hey, I saw you liked my recent tweet. Are you into photography? I have something cool I'd love to share."
"Hi, I noticed you're into gaming. What's your go-to game these days?"
"Hello, thanks for the follow. How's your weekend looking? Any exciting plans?"
"Hey, I saw you retweeted my post. What caught your eye? I have more content in the same vein coming up."
"Hi, I really appreciated your input on my last tweet. What kind of stuff do you usually like to read or watch?"
Shoutouts and Collaborations
This approach is a winner on all social media channels. A shoutout from a high-profile creator can send your OnlyFans page through the roof.
Although landing a free shoutout is a long shot, it's not impossible if your content really shines. If you'd rather not leave it to chance, you can also pay for a shoutout.
The cost typically ranges between $100 and $500 but is worth every penny.
Besides shoutouts, partnering up with other creators is another smart way to meet new audiences. Top OnlyFans creators often work together to produce exclusive content and attract a larger crowd but make sure you understand how OnlyFans model release form works.
Leverage Tools for Smarter Tweets
Twitter provides a feature called TweetDeck (now X Pro), aimed at helping you keep tabs on your hashtags and content. This tool creates a customized feed to see how users interact with your stuff.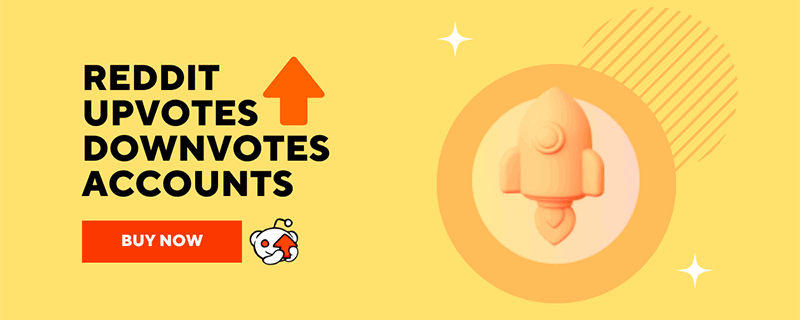 TweetDeck lets you spy on your competitors to get some inspiration for your own account. You can also use it to find out what's bugging your followers and make the necessary changes.
Additionally, it helps you see how your hashtags are performing, allowing you to plan smarter moves for the future.
Work with OnlyFans Agency
To give your OnlyFans page a solid boost on Twitter, consider hiring a specialized OnlyFans marketing agency like Upvote Shop. We are pro at either kickstarting your OnlyFans journey or scaling your existing fanbase.
It's crucial to pick the right agency in the social media landscape, as there are lots of scams out there. We stand out as a trustworthy choice for ensuring your OnlyFans growth and success.
We get the importance of promoting across different platforms and have top-notch teams to make it happen. With years of experience, UpvoteShop has a track record of delivering outstanding results for high-profile OnlyFans creators.
Be Caution with Engagement Groups
You'll often hear the term 'engagement group,' a circle of creators hyping each other up. Sounds great, right?
Well, Twitter isn't a fan of artificially inflated stats and could penalize you.
So it might be a good idea to steer clear of these groups.
Look into Reddit for an Extra Boost
Twitter's cool, but Reddit can be a goldmine for OnlyFans promotion.
Platforms like Upvote.Shop let you automate your Reddit marketing, saving you time and energy. It's already working for many; why not you?
Learn from the Best
Other creators can serve as your blueprint (just don't outright copy them). See what top profiles are doing right.
Is it their choice of hashtags, killer banner, or maybe a specific content type that's pulling in the crowd?
Learn from it and incorporate your unique spin.
These strategies can help you establish a strong Twitter presence, which is essential for your OnlyFans success. So why wait? Dive in and start making waves!
OnlyFans Twitter Promotion: FAQs
Can I Promote OnlyFans on Twitter? Absolutely! Just make sure to label your Twitter profile as 'sensitive' in your settings, and you're good to go.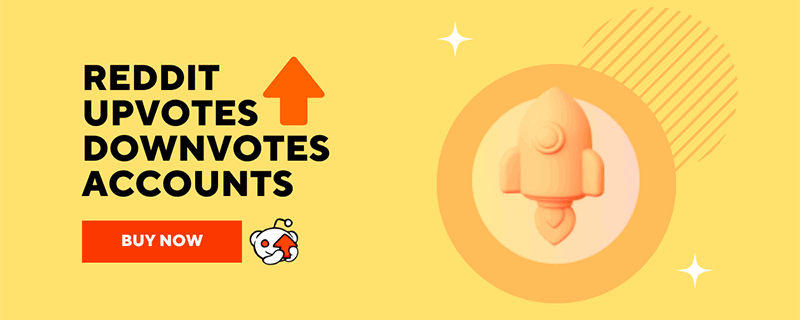 How Can NSFW Creators Advertise on Twitter? While Twitter doesn't allow NSFW ads, you can still plug your OnlyFans in regular tweets. Done well, this can bring in a load of subscribers without costing a penny.
What's the Hashtag Game Plan? The right hashtags can boost your visibility. Generic tags like #onlyfans or #onlyfansgirl work well. But for a tailored approach, consider specific tags like #egirl to match your content.
Where's the Best Spot for Twitter Promotion? Twitter doesn't offer specialized groups like some other platforms. That means your profile is your stage. However, don't overlook the power of commenting on other tweets and direct messaging—these can also be ace ways to promote your OnlyFans.
Do I Need to Post Daily on Twitter? Yes, consistent posting helps your profile look genuine and active. Plus, Twitter's algorithm is friendlier to accounts that update regularly. So, aim for at least one post per day.
Is DM-ing Effective for Gaining Subscribers? Direct messaging can be a valuable tactic, especially when you're new and have fewer followers. Just reach out to users who interact with your posts. However, once your follower count hits the thousands, this method becomes less practical.
Should I Join an Engagement Group? While these groups can boost your stats quickly, Twitter discourages artificially inflating engagement. So, joining an engagement group isn't advised if you want to play it safe.
What Should My Profile Include? A catchy profile picture, a banner image, and a concise bio are key. Make sure your images hint that you're an OnlyFans creator, but save the explicit stuff for your OnlyFans page. The bio should be short and direct, and don't forget to link your OnlyFans account.
Can I Also Promote on Reddit? Absolutely, Reddit can be a potent tool for OnlyFans promotion. In fact, some find it even more effective than Twitter. Just make sure you're familiar with Reddit's rules on self-promotion to get the best results.
Conclusion
Promoting your OnlyFans account on Twitter doesn't have to be a puzzle. From setting your profile to sensitive and optimizing your bio, to strategizing your posts and direct messages, there's a blueprint you can follow.
While you can't run NSFW ads, clever usage of hashtags and consistent interaction with your audience can go a long way.
And remember, Twitter is just one avenue; platforms like Reddit can also offer enormous value.
Our FAQs section answered the burning questions you may have had, adding another layer of depth to your promotional toolkit.
With these tips and strategies, you're now well-equipped to navigate the Twitter landscape, grow your OnlyFans subscription base, and, most importantly, turn your passion into profit.
So go ahead, implement these strategies and watch your OnlyFans account flourish. Happy promoting!