Alright, let's tackle the elephant in the room first – the ethical dilemma about using Tinder or Bumble (as well as similar dating apps) as a promotional channel for your OnlyFans account.
As someone who's spent years navigating the digital landscape, I've seen the power of the Internet in bringing people together. Be it social networking sites, dating apps, or content platforms, each has a role to play in our online lives. And when it comes to monetizing online interactions, few platforms have risen to prominence quite like OnlyFans.
In our playbook, we adopt an all-encompassing approach. We believe in the power of tapping into a broad range of social media platforms to drive leads to both your free and premium OnlyFans pages.
With this in mind, we consider Tinder, Bumble, and other dating apps a perfectly viable option.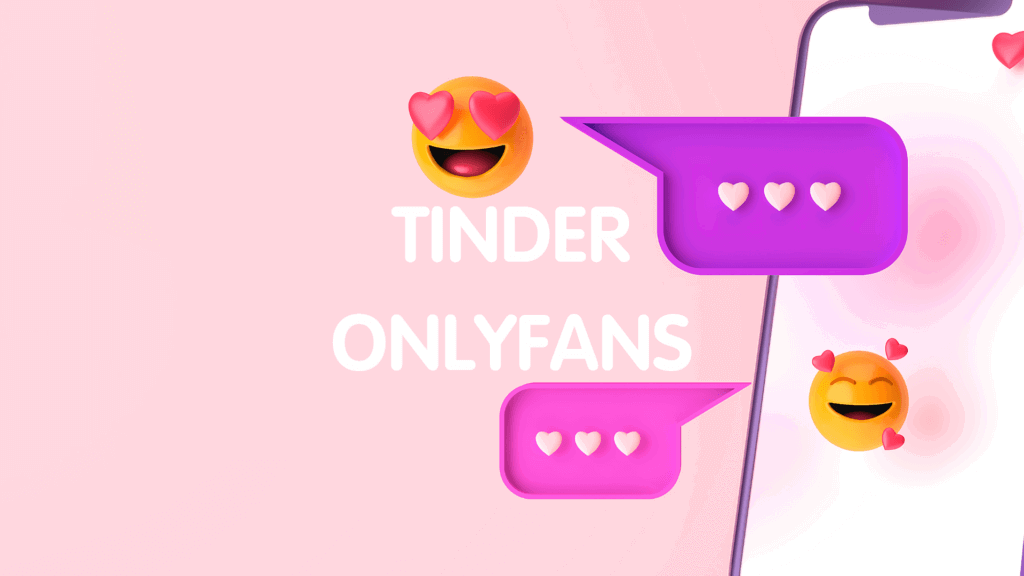 Why Tinder & Bumble are Great for OnlyFans
Think about it: where do you spend most of your time online? If you're like many, dating apps such as Tinder, Bumble, OkCupid, Hinge, Match.com, Grindr, etc. might be a regular pitstop. It's not surprising. With their quick swipes and engaging interfaces, these apps have made meeting new people incredibly accessible.
Parallel to this, OnlyFans has carved a unique niche in the content marketplace. It's a platform that enables creators to share content with their fans directly. With its subscription-based model, it's become a viable revenue stream for many creators worldwide.
But why are dating apps such excellent places for promoting OnlyFans?
It comes down to the demographics and behaviors of the users. Many of these users are open to new experiences and are more likely to explore and subscribe to unique content offerings on platforms like OnlyFans.
Dating apps are also about direct interaction, aren't they? They're designed to foster conversations and connections.
This aligns beautifully with the personal and direct interaction model of OnlyFans.
By interacting directly with potential fans on dating apps, you can drive more traffic to your OnlyFans accounts.
And let's not forget the personal branding aspect. Dating apps provide an opportunity for creators to present themselves authentically, which can attract potential subscribers.
Use Eye-catching Photos on Tinder
A captivating primary image can do wonders for your profile. Design it to be irresistibly attractive, crystal clear, brilliantly lit, and undeniably attention-seeking.
The primary photo holds significant weight, but it's equally important to complement it with an additional 2-3 quality images for a well-rounded profile.
Here are some tips: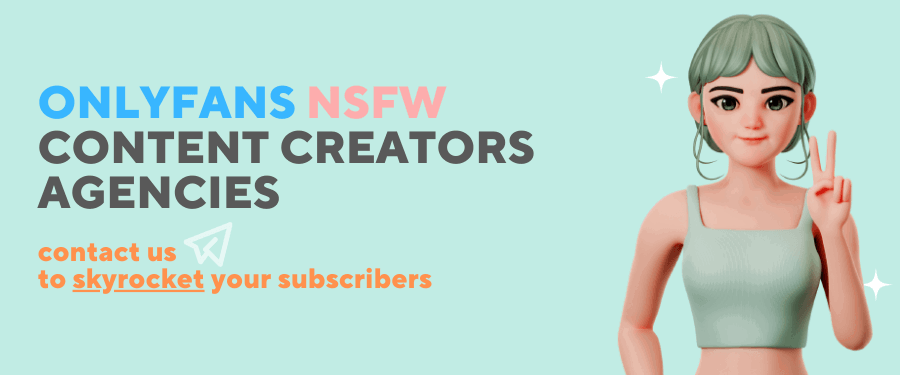 Quality: First and foremost, make sure your photos are high quality. Low resolution or blurry photos can give the impression that you didn't put much effort into your profile.
Variety: Try to include a variety of photos that showcase different aspects of your personality and interests. Have a balance of headshots, full body shots, and pictures of you doing activities that you enjoy.
Smile: People are generally attracted to positivity and happiness. Including photos where you're genuinely smiling can make your profile more appealing.
Natural Lighting: Photos taken in natural light tend to look better than those taken under artificial light. Try taking your photos outside or near a window.
Avoid Filters and Photoshop: While it might be tempting to use filters or Photoshop to make yourself look "better," this can often come across as inauthentic. Instead, focus on presenting yourself honestly and genuinely.
Solo Shots: While it's okay to include a group photo or two to show that you're sociable, most of your photos should be of just you. You want potential matches to easily see who they're swiping on.
Action Shots: Including photos of you doing things you love can give people a better sense of your interests and personality. Whether it's hiking, painting, or playing an instrument, show people what you're passionate about.
Avoid Selfies: Especially mirror selfies. These can come off as less mature or serious. Have a friend take a photo, or use a self-timer and a tripod to get a more natural-looking shot.
Dress Well: Your style can say a lot about you, so make sure you're dressed well in your photos. This doesn't necessarily mean formal wear, just that your clothes are clean, fit well, and reflect your personal style.
Eye Contact: Pictures, where you're making direct eye contact with the camera, can be more engaging and create a sense of connection.
Remember, the goal is not to appeal to everyone but to represent yourself accurately and attract people who will be a good match for your normal you. Be authentic and show off what makes you unique.
Keep OnlyFans a Secret on Dating Apps (Tinder, Bumble, OkCupid, Hinge, Match.com, Grindr, etc.)
Shush, let's keep OnlyFans hush-hush on Tinder. You might face account ban if you reference OnlyFans in your bio or private messages.
So, what's the solution when you're keen on building your OnlyFans subscriber base?
Promote another widely used platform, like TikTok, Instagram or Snapchat, where most Tinder users have an active presence.
Consider including your Instagram or Snapchat details in your Tinder bio.
Pro tip: Directly respond to private messages with your allmylinks/linktree instead of Instagram or Snapchat.
Use a Tempting Bio
The ultimate objective of your Tinder account is to attract leads effortlessly.
These leads will then evolve into fresh followers on Instagram and Snapchat.
A straightforward and tempting bio will spark interest and motivate users to follow you on these platforms.
Be cautious, though. You don't want to create an impersonal profile that looks like a bot. Make sure your bio and images resonate with authenticity.
Consider the following bio examples:
"In relaxing mode and looking to chill? ???? Connect with me on IG @username"
"Just a bored girl seeking to spread smiles. Swipe right or join me on IG, where I'm more active @username"
"Wondering where all the genuine gentlemen have disappeared? IG @username"
"Exploring life one adventure at a time ????. Join my journey, and let's create memorable stories together. For more of my world, catch me on IG @username."
"Fashion enthusiast, travel lover, and all-round fun girl ????‍♀️. Seeking life's thrills and spills. Get a glimpse of my escapades on IG @username."
"Creative soul with an incurable case of wanderlust ????. Love to express myself through art, dance, and fashion. Discover my passion on IG @username."
"Fitness fanatic and budding entrepreneur with a love for beaches and sunshine ☀️. Come explore life's beautiful moments with me. Check out my adventures on IG @username."
"Bubbly bookworm ???? with a zest for life and a heart full of dreams. Enjoy the simplicity of a cup of coffee and the complexity of quantum physics. Find me musing about life on IG @username."
"Aspiring model with a fierce passion for fashion ????. Exploring the world one photo at a time. Join me on my journey and let's make the world our runway. Catch my daily fashion feats on IG @username."
"Epicurean in love with life's simple pleasures: good food, laughter, and travel ????. Discover the world through my eyes. Bon appetit and bon voyage with me on IG @username."
"Living life on the edge and looking for someone who dares to keep up. Ready for the challenge? Get a sneak peek on IG @username."
"A vibrant spirit who believes in making every moment count. Intrigued? There's more where that came from on IG @username."
"Playful and spontaneous, I'm all about good vibes and unforgettable times. Want in on the fun? Join me on IG @username."
"Charming and fun-loving with a zest for life that's hard to match. Think you can keep up? See for yourself on IG @username."
"Confident, sassy, and not afraid to shine. Want a taste of the limelight? Check out my world on IG @username."
"Turning heads and breaking hearts – that's just another day in my life. Want to be part of the story? Check me out on IG @username."
"Adventurous thrill-seeker looking for someone who isn't afraid of a little excitement. Ready for the ride? Join me on IG @username."
Here's a sample roadmap on how to channel leads:
Tinder → Instagram → Your welcome message to new customers
Feel free to modify the process based on the platform that suits you the best.
For example, you might prefer: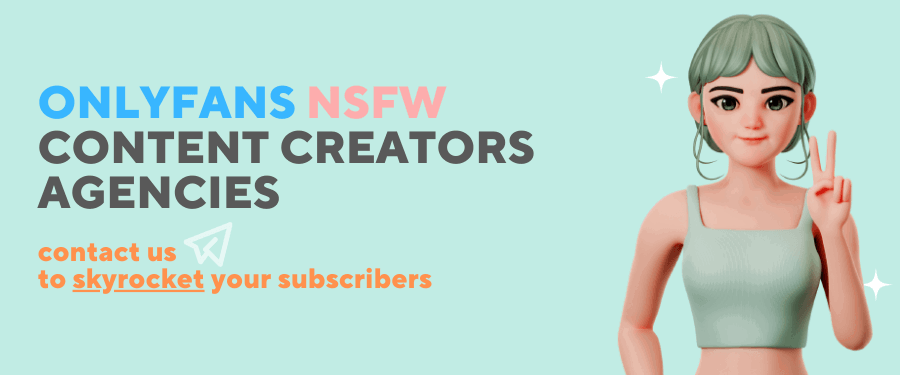 Tinder → Snapchat → Direct Message
Read more: 24 OnlyFans Hacks To Skyrocket Your Revenue