If you are looking for the ideas for your next OnlyFans covers, here are some of our best tips and examples for you!
When people first visit your profile, your avatar and your cover photo are the first two things they see. Having people like you at the first glance would definitely increase the chance of them hit the subscribe button by a lot.
Here are some of our best tips to help you skyrocket your conversion rate.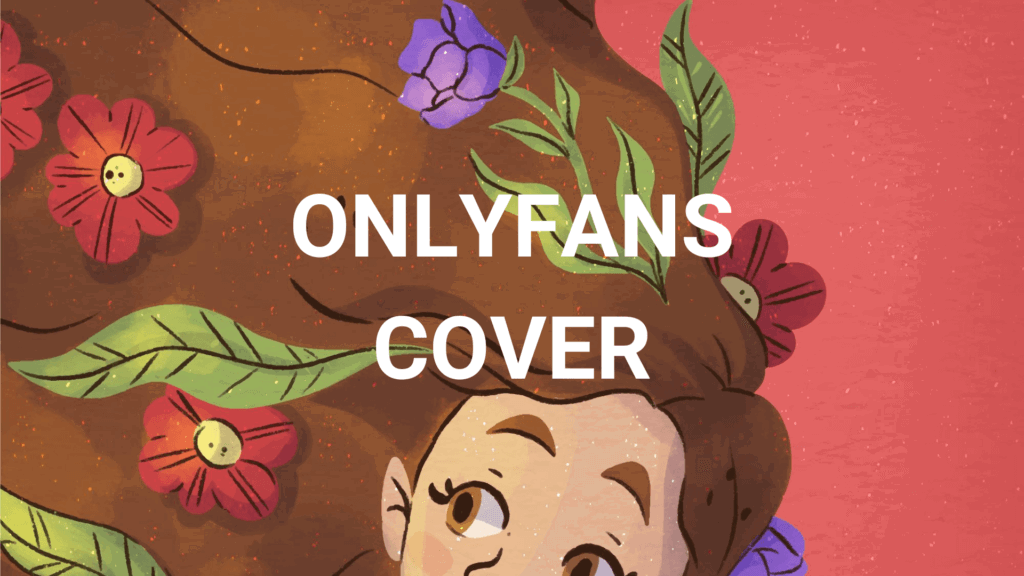 Tips for Choosing OnlyFans Cover Photo
Make sure it fits your niche: After choosing your suitable OnlyFans niche, make sure your profile cover banner shows off your personality, your niche, and what you can offer.
Use positive, bright, and exciting colors: Attract people by using positive, bright, and exciting colors in your photos. Use some lightning effects as well.
Upload high-quality images: Basic but very important. Make sure your photo is not low-quality, not blurry and has the highest possible quality.
Test different covers: You can never be sure if a photo is the best possible cover for you. Try to change it a few times to see how the conversion getting affected. Give it at least 1 week each time to see change differences.
Why OnlyFans Cover is super important
Here are the reasons why OnlyFans cover is crucial when it comes to getting followers:
Sale Funnel: Your cover photo is a crucial element in your sales funnel as it is the final step before a potential subscriber decides whether to hit that subscribe button or not. It's the last chance you have to convince them to take action and become a paying follower. Therefore, your cover photo should be designed to build excitement and anticipation for the content that they can expect to see once they subscribe. Remember that until this point, potential subscribers have only seen your content on social media, so this is your chance to give them a preview of what's inside your profile and encourage them to take the next step.
Branding: The cover photo is always a part of your branding if you are into one. Using the same type of image across different platforms would help people recognize you faster and remember you easier in the future. Use a signature style for all of your images.
Positive Vibes: any of your subscribers probably want to feel good and escape from the mundane aspects of their daily lives. If you create content that is mostly positive and uplifting, your subscribers will appreciate it and see you as a source of entertainment and a way to escape their everyday routine.
A Preview of what you offer: If you have a paid page, chances are potential subscribers have been browsing your content on social media. Your cover photo, along with your bio, can act as a final preview of the content they can expect to see once they subscribe. Therefore, including elements that build excitement and anticipation for what's inside your profile can help attract more subscribers.
OnlyFans Cover Photo Specifications
Unlike Twitter banners, OnlyFans cover photos have specific dimensions of 1168 x 204 pixels, with an aspect ratio of 5.73.

Keep in mind that the cover photo will be automatically resized on both desktop and mobile devices. To avoid being cropped on any device, make sure the main focus of the photo is centered.
Doesn't contain any full nudity: Similar to Instagram guidelines, while suggestive and sexy images are allowed, full-frontal nudity is strictly prohibited. Make sure to keep this in mind when choosing your cover photo to avoid any issues with platform policies.
Make sure it's PNG or JPEG file.
No offensive photos! To ensure a safe and enjoyable experience for all users, OnlyFans strictly prohibits the use of any explicit images, including but not limited to profanity, nudity, and graphic violence. Any cover photos that violate these guidelines will be removed by OnlyFans.
Watermarks are not allowed! OnlyFans has the right to remove any cover photos that may unintentionally contain copyrighted material, advertising messages, or other text that could negatively impact their appearance.
Max file size is 10MB.
ONLYFANS COVER PHOTO IDEAS
Here are some tips to help you create an effective OnlyFans cover photo: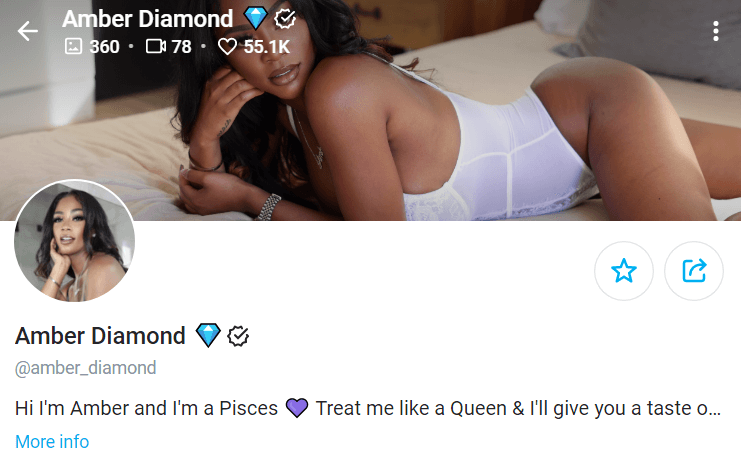 Wide photo for banner
The cover photo has a landscape orientation, so try to use poses where you are elongated, such as lying down.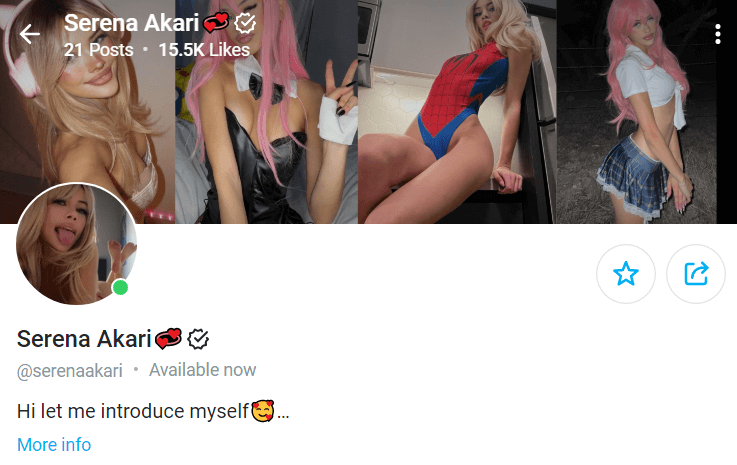 Combine multiple photos
You can stitch together three or four of your best teaser photos to create a single image using Photoshop, Canva or even your phone. This is an easy and effective way to showcase your content.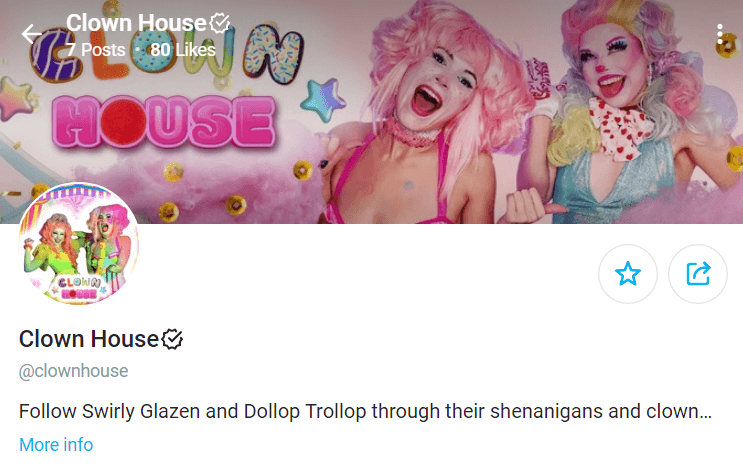 Use text creatively
You can add text to your cover photo using Canva or Photohop. For instance, if you have a personal domain or brand name, include it in the photo to promote your OnlyFans.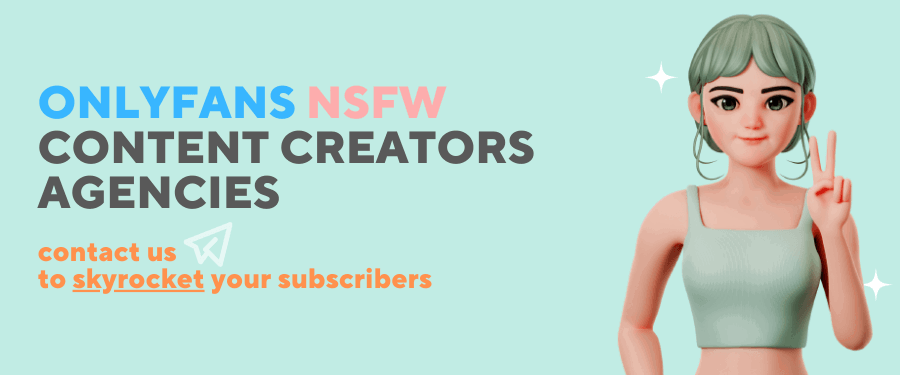 Remember, your cover photo is the final step in your sales funnel, so make sure it accurately represents the content potential subscribers can expect to see and adheres to OnlyFans guidelines regarding explicit content.