If you are looking for a way to delete your Reddit search history to protect your privacy, below are some tips you must know.
After spending a decent time on Reddit, you might have many searches in the search bar. It's time to clean it up. In the following sections, we are going to show you the completed steps to clear all of the Reddit history using either PC or smartphone.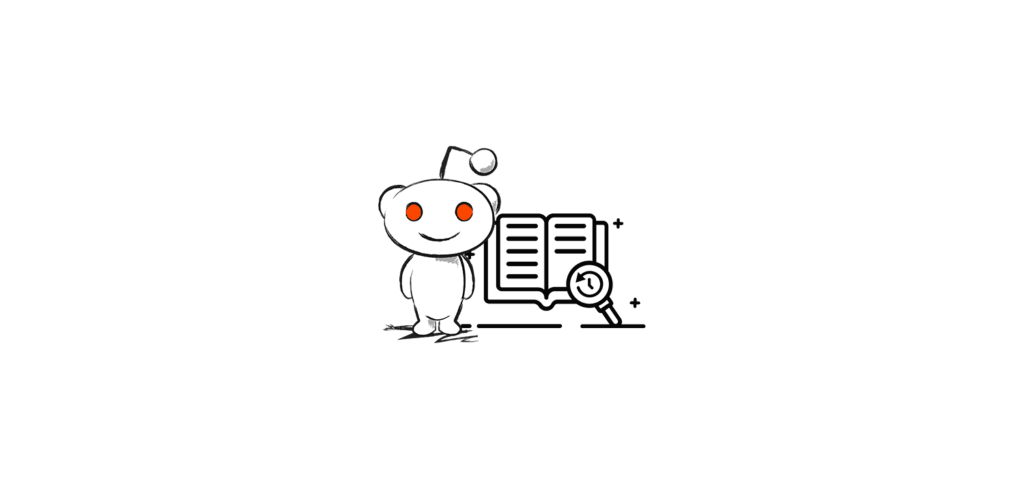 How to Delete Your Reddit History
Clear Search History on Android
Users can delete all of the Reddit search history on Reddit simply with just 2 steps. Follow our instruction:
Open your Reddit app then press the search bar located at the top of the screen.
Press x button next to the search term you want to remove.
It would take quite some time to remove them all but it is very straightforward, and normall Reddit only saves your latest 5 searches.
By doing this, the search terms will be removed immediately from your history, and you don't have to worry about it anymore. If there is any search term that you use frequently and is safe to keep, just ignore it.
After everything is done, tap the back arrow to go back to the front page (located at the top-left corner).
In order to clear all of the Reddit history at the same time, please take a look at the next section regarding clear all of the local history on your iPhone.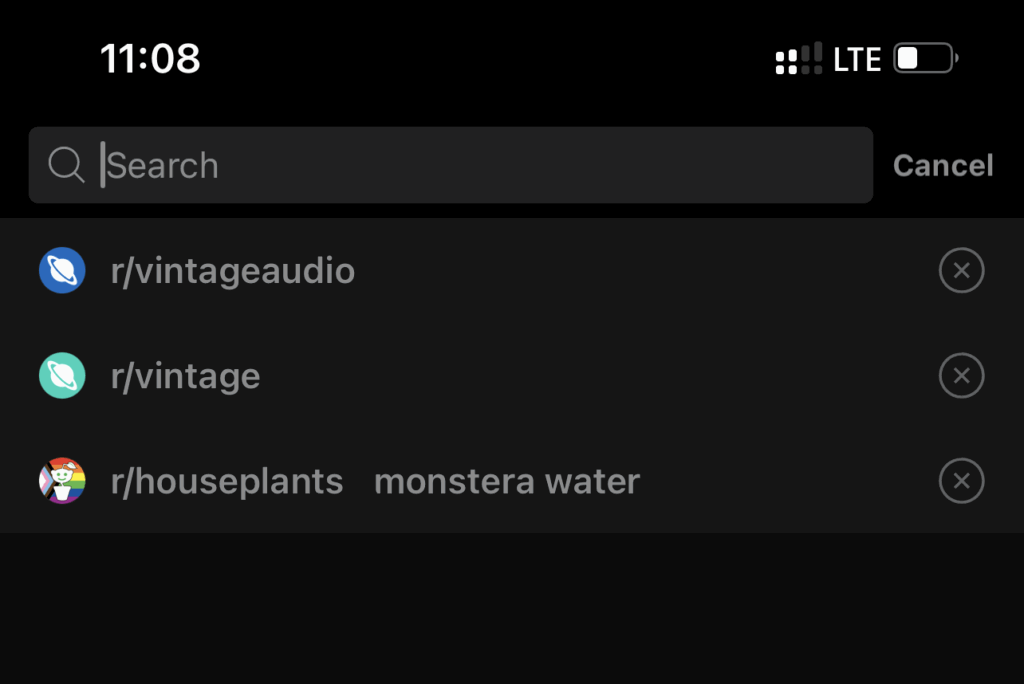 Remove All Reddit Search History on iPhone
Similarly, you can remove all of the search queries on your iPhone or iPad using the same way as Android.
In addition, we will teach you to clear your local history search of Reddit on iOS.
Ope the Reddit app.
Tap on your Avatar (Top right).
Go to the Settings menu.
Scroll down, go to the Clear local history section.
Confirm and you are now good.
These steps are working well on Android, and other devices.
How to Remove Reddit History on Website
If you are using the new Reddit theme, it is also pretty straightforward. Everything is similar to how you would do on Android or iOS.
If you use the old Reddit theme, this is a bit advanced depending on what kind of history you want to remove from Reddit. This is because whenever you search on Reddit, the system stores the data in your browser as well. This helps browse understand where and how you visited Reddit.
So, in order to remove all of the Reddit history on your PC or Macbook, you need to remove all of the browser history and cookie.
You can normally find these settings under the browser's Settings > Privacy section.
With that said, the best way right now is to either use the new Reddit theme, or Android/iOS app to remove your history.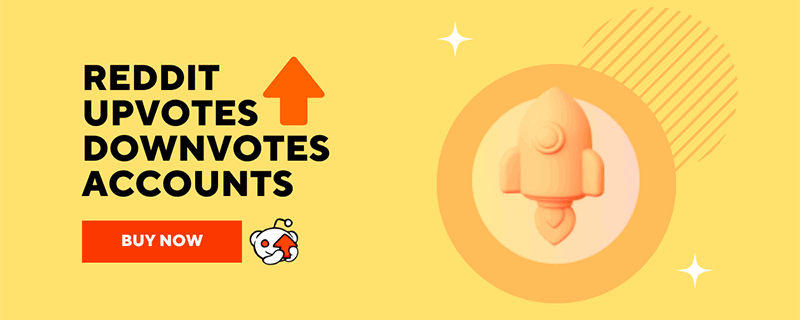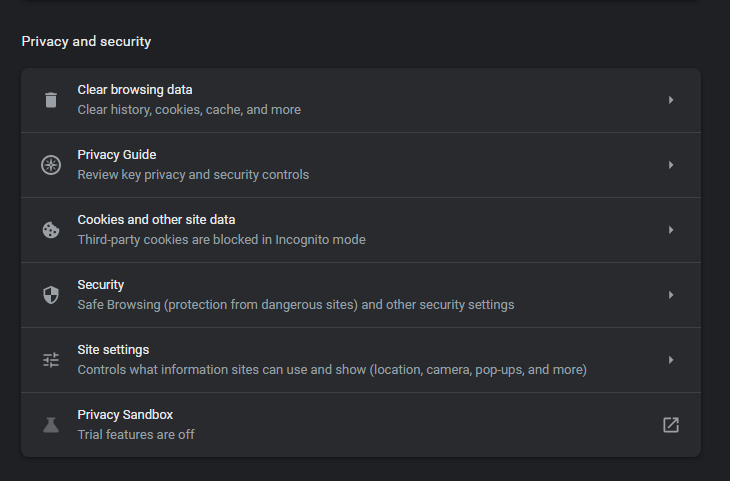 What You Need To Know About Reddit History
There are a few things you want to know before removing Reddit history.
If you use multiple devices, you need to clear the search terms on each device separately.
Even if you can remove the history clearly from your devices, you can't hide it from the Reddit system. Reddit might keep your search data somewhere in their system to learn more about their users.
But to be honest, it is not really a bad thing because Reddit keeps your data in secrets and only uses it to personalize the content on your Reddit feed. This helps you have a much better experience when browsing the site.
If this is one of your concern, you might want to browse the site using the browser anonymous tab.
Conclusion
That's it! That's everything you want to know regarding deleting Reddit history.
Remember that if you use Reddit on multiple devices, you want to clear the search history on them separately.
Lastly, if you want to keep your privacy completely, you must use anonymous browser.