If you have already known how basically Reddit works, the next question that most people usually ask us should be "When is the best time to post on Reddit?"
If you are having the same question, in this article, we are going to give you the best answer for it. And from there, you can easily align your work to have the best possible results whenever it comes to Reddit marketing.
Also, don't forget that we have an exclusive Reddit business promoting service that utilizes our proven strategies throughout years, helping you skyrocket your project/business if you are always busy and just don't have enough time for working on Reddit.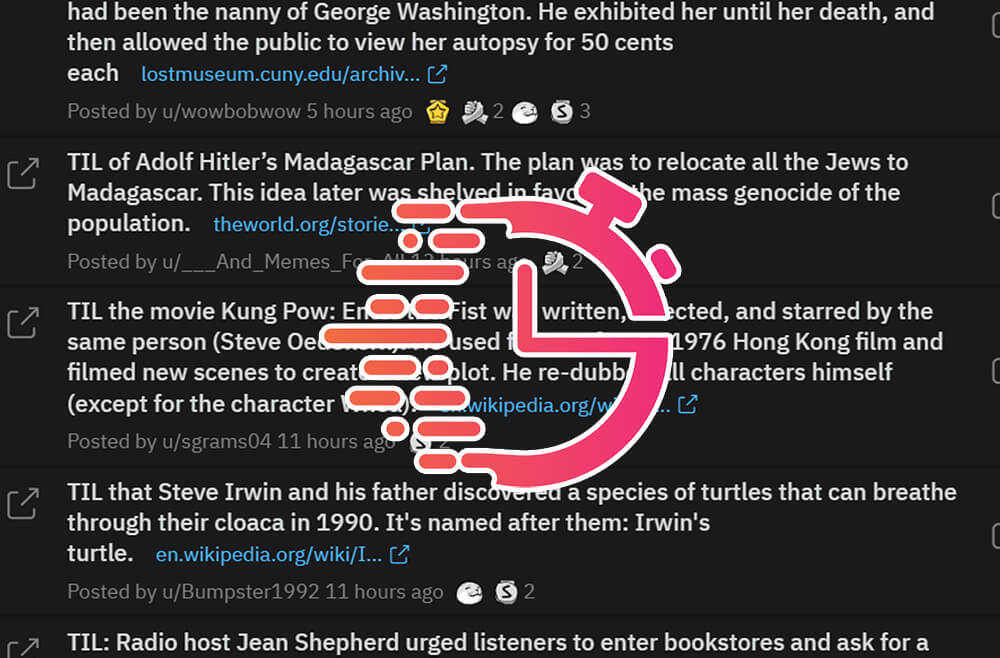 For new users, Reddit could be a bit confusing and hard to use. And it really you to test out different strategies, but once you've known how Reddit works, you will get paid off very well. We believe that our Reddit panel definitely helps a lot of users to get started on Reddit a lot easier and start earning revenue without a lot of works.
And now it's time to optimize your works further more and to make the most of our Panel.
What is the best time to post on Reddit?
According to our test, the best time to post on Reddit is from 7 A.M to 9 A.M EST, Saturday, Sunday, and Monday morning.
But it's just not that easy.
You want to make sure that you understand your audience thoughtfully from bottom to top, you know what they really want to see, what their social media habits are, what they interest, etc.
After understand and providing the best content for the targeted community, you want to time your post properly (grab a good Reddit account if you haven't), boost it with our Upvotes, and you will be getting noticed.
The mentioned time is when your posts would perform best, as it's when Reddit has the most users online from all around the world, especially users from the Tier 1 countries. And you want to rank your post as soon as possible during this time, helping it reach to the top of the HOT section and get a huge load of traffic.
With that said, as most Reddit users are from the US, and if you are only targeting people from outside the US, you want to adjust the time accordingly. We are going to give you some tools below as well to get this done easier.
In the end, you will eventually know which are the best Subreddits for your projects, and which are the best times to make your posts on them.
Best Store for Buying Reddit Upvotes, Comments, and Accounts!
Best Tool For Calculating Posting Time
When it comes to analyze Reddit posting time, our to-go tool is the Delay for Reddit tool, which is very easy to use and straightforward. You simply just need to type in the name of Subreddit you want to target, and it will show you the best time to post there.
Below is an example, as you can see, the tool analyzes that the best time to post on r/funny is on Sunday, around 1:00. There are some several other best times as well, such as 22:00 Thursday, 21:00 Friday, etc.
The darker tiles are the better time you should focus on. The while tiles are the worst time to post on Reddit.
If you want to go a bit deeper, take a look at their Top Post Analysis tool which shows you the top posts created in any specific hour/day of a targeted Subreddit, in details.
In short, this tool is very helpful and straightforward. Definitely one of the best tools you could ever find for finding the best period of time to post on Reddit.
Conclusion
Hopefully you have found the information shared in this article helpful. Still, do remember that content is king, and upvote is golden. If you have a good enough content and use our upvote system, your post could stick on the first page of a Subreddit for the whole day, giving you all the traffic you could possibly get.