Since you are here, it's needless to say that Reddit is a hidden gem on the internet for gaining traffic of any type of content. And if you use Reddit long enough, you would probably hear about Reddit Premium or Reddit Gold. But what is it? And is it important to get it? In this article, you will get to know everything about it.
If you are either a normal Reddit user, or are into Reddit marketing, this is a very helpful feature that you should never ignore.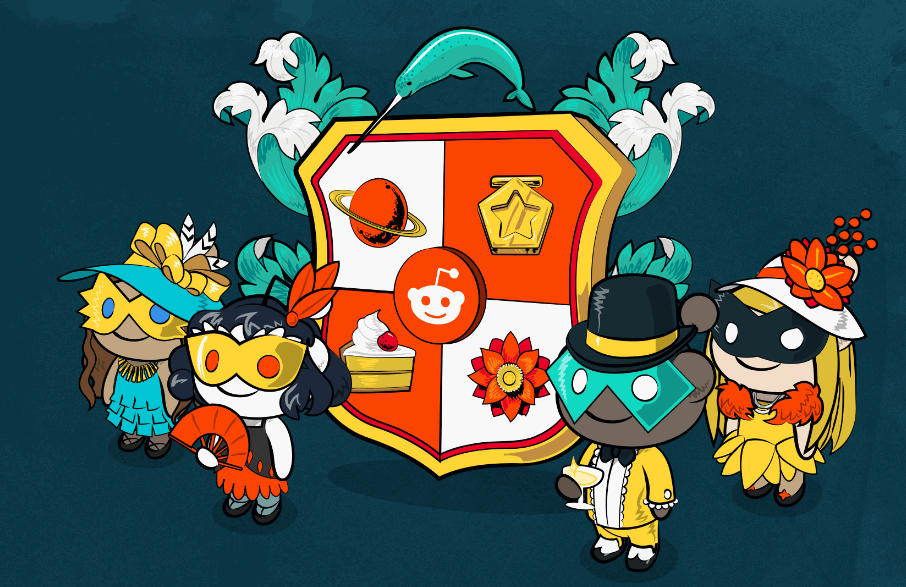 What is Reddit Premium or Reddit Gold?
Reddit Gold is also known as Reddit Premium, is a special upgrade towards your account, allowing you to be able to use different premium functions on the platform such as No-Ads Browsing Experience, Exclusive Member's Lounge, Exclusive Reddit Awards, etc. Additionally, it gives you 700 Reddit Coins every month, allowing you to purchase Reddit Awards and give them to other Redditors.
This membership system is one of the many ways that Reddit makes money.
Before, Reddit Gold was introduced in 2010 as a way for the community to support the dev team to handle the maintenance cost. And the dev team decided to bring some special features towards the community for the money they spend.
Later, as Reddit is being upgraded to the new phases, Reddit Gold was renamed to Reddit Premium for some great reasons, one of them was to clear the confusion between "Membership" and the "Reddit Coin".
The great old features remained, and some great new additions were added.
Currently, Reddit Gold costs $5.99 per month. But is it worth it? Let's dig deeper!

Reddit Premium Subscription
Redditors who purchase Reddit Gold, or Reddit Premium Subscription, help Reddit stay alive and grow furthermore. Not only that, people receive 700 Coins per month, which can be spent in various ways.
100% Ads Free
Do you hate ads? No more ads! You don't have to use ad-blocker anymore. Furthermore, Reddit has some special technical solutions to deal with ad-blocker, that's why you might probably notice that ad-blockers do not always work well on Reddit.
Monthly Coins
Every month, the users who purchase Reddit Premium receive 700 Coins for countless uses.
Reddit Theme Changes
Although this is not really the most wanted function and could affect your Reddit experience, it's a great feature for anyone who wants to customize the Reddit appearance based on their personality.
Create Your Exclusive Snoo Avatar
Redditors now can customize their Reddit's mascot, Snoo, and show it off as their avatar across the platform. This is a great way to show off personality to the community. Premium Reddit Users are able to use hundreds of exclusive stunning accessory.
Comment Highlighting
This is one of the best features when it comes to purchasing Reddit Premium.
It's very annoying when you have to scroll past a ton of comments when checking back to a thread. This feature allows you to know which are the new comments that were posted since the last time you visited a thread.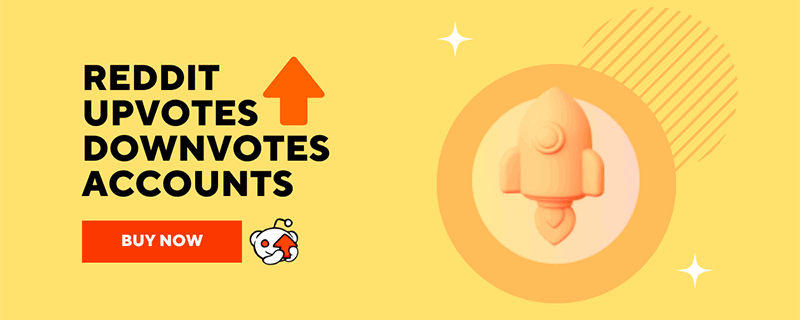 This is a super helpful function when it comes to marketing on Reddit, helping you interact with the others a lot faster and easier.
Remember Previous Visited Links Across Devices
Is your main focus Reddit? Do you hate it when you forgot something you visited before, which could possibly affect your work, or your income eventually?
Managing your history a lot easier with this feature.
Create Premium-Members Only Subreddit
This is not really a feature that most people need, but if you are targeting a special premium subreddit community, it will come in handy for sure.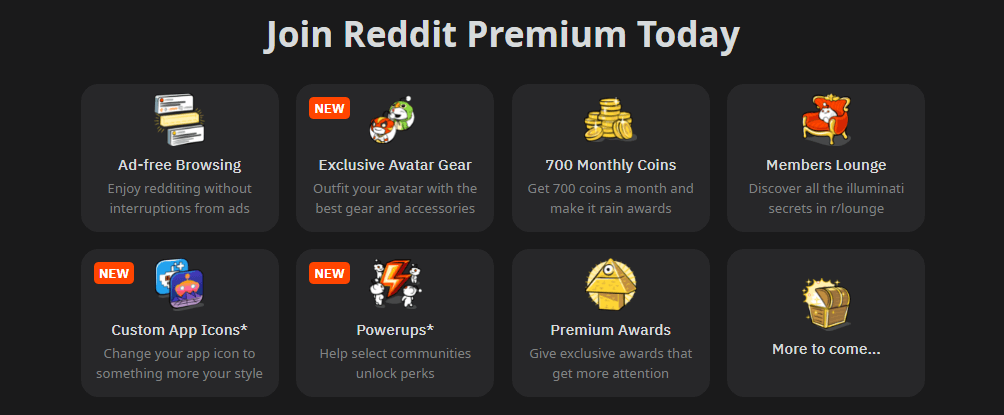 More comments per load
When you can read more comments at once, your productivity will be increased by a lot, simple as that. Normal Reddit users can only load 500 comments at once, while premium users can load up to 1,500 comments at once, what an upgrade!
Save Comments
Whenever you see a great comment, you now can save it to your exclusive favorite section to read it later.
This is a super helpful function when it comes to finding ideas, inserting links, finding potential customers, etc. for all Reddit marketing works!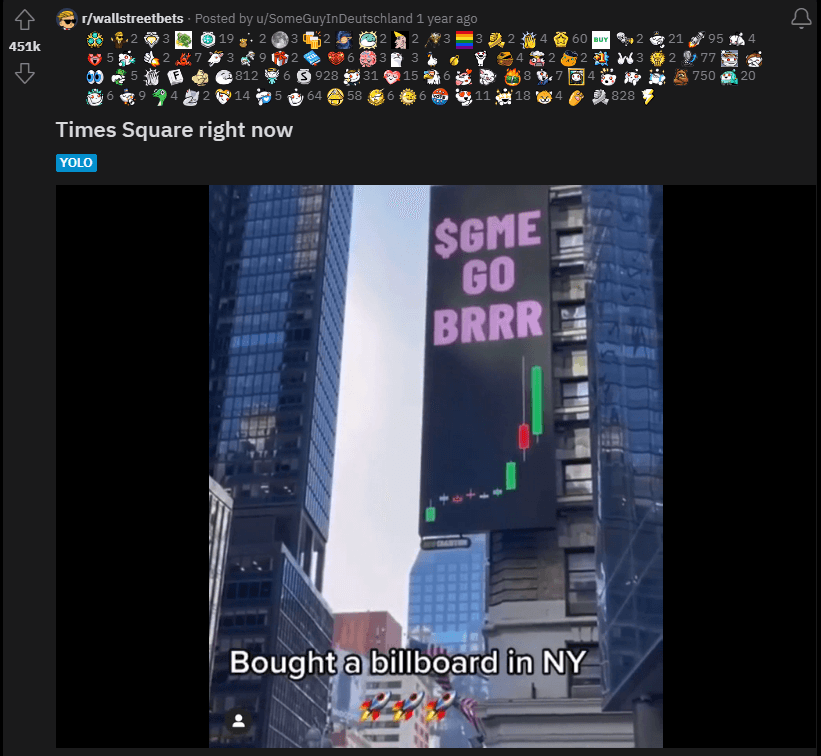 What is Reddit Coin?
Reddit Coin is the Reddit's virtual currency which allows you to buy rewards and gift them to other Redditors to show your appreciation towards their contributions.
Whenever you see a great post, send a special award to the poster, simply as that.
Sending Awards is also a great way to attract people in a specific community when you are a new guy in town. Everyone loves a new friendly member!
With the decent number of Coins you receive every month from the Reddit Premium, you will have a great initial start for marketing on the Internet.
Conclusion
Reddit Premium or Reddit Gold is a great feature that everyone shouldn't ignore, especially if you want to have access to the premium functions that help you do the job easier. Just don't hesitate to spend money for things that could help you improve the productivity.
If you just don't have enough Reddit Coins to use, or don't have time to spend a ton of Reddit Awards at once, you probably will like our Reddit Panel.