Looking for a professional way to promote your Reddit post? we will help you!
We are here to help you get your post to the top of any Reddit subreddit using:
High-quality aged accounts.
All accounts have high post/comment karma.
All accounts have real post history in multiple subreddits.
All of the accounts are controlled manually by our team members.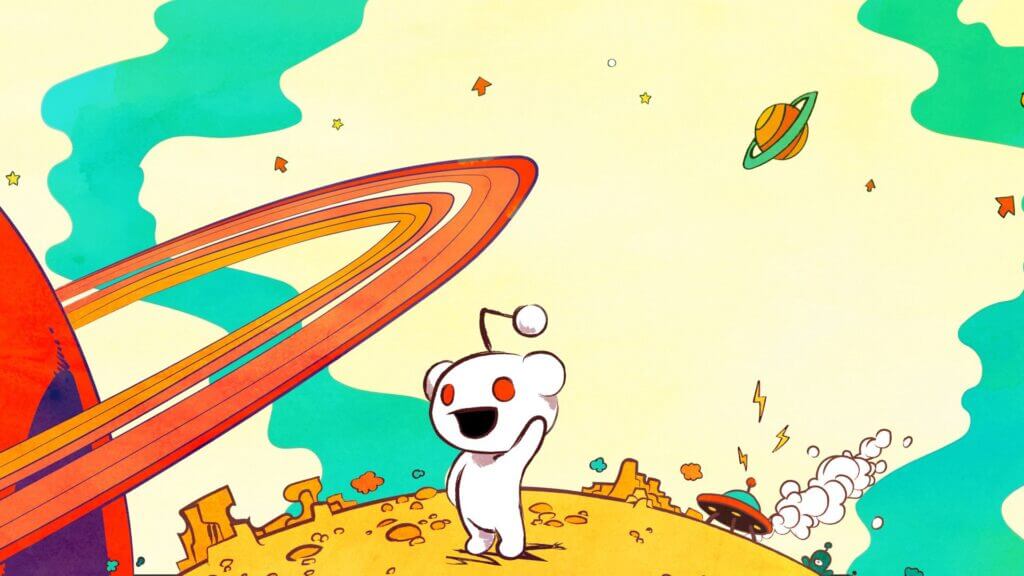 Our Reddit Services
With 3 years of experience promoting hundreds of websites on Reddit, we decided to form a professional team that offers the top-notch services regarding all aspects of Reddit.
Our services are 100% managed and controlled by hands from the team members, to ensure you have the highest possible service quality without worrying about the health status of your main account.
Reddit Accounts
Reddit Upvotes
Reddit Downvotes
Reddit Comments